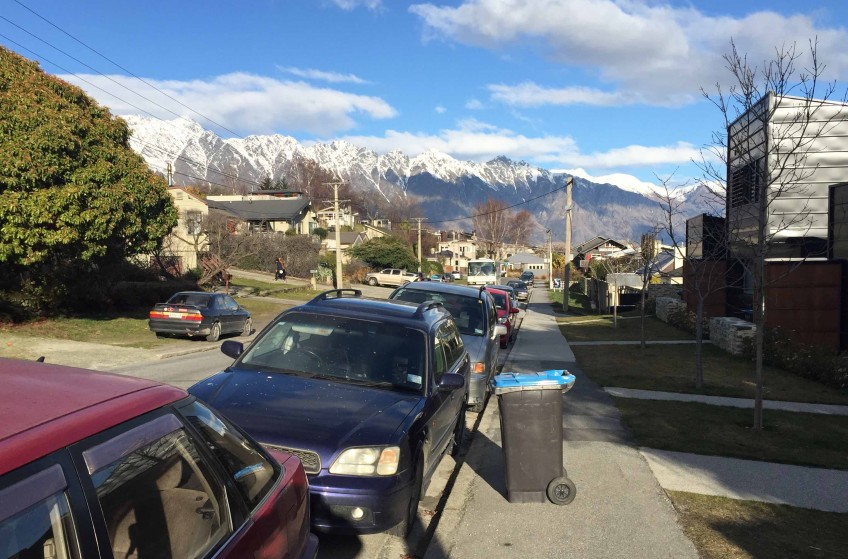 Crux launches Queenstown overcrowding survey
Aug 11, 2018
---
As the squeeze continues on accommodation and housing in Queenstown, Crux wants to gather information on overcrowding.
Most of us have heard stories about 10, 20, 30 or even 40 people being crammed into local houses - but let's get the facts.
As part of our overcrowding survey we'll be investigating what the legal situation is, what the rules are and how the rules, and the law, can be enforced.
The most important thing to let you know is that the survey is 100% confidential and anonymous. We don't want your details and we won't collect any data about the people who take part in the survey.
We'll follow up with the results, publish the anonymous comments (not linked to any particular property) and speak with both the Government and Council about our findings.
Thanks in advance for taking part and helping us learn more about the community that we are all part of.


---