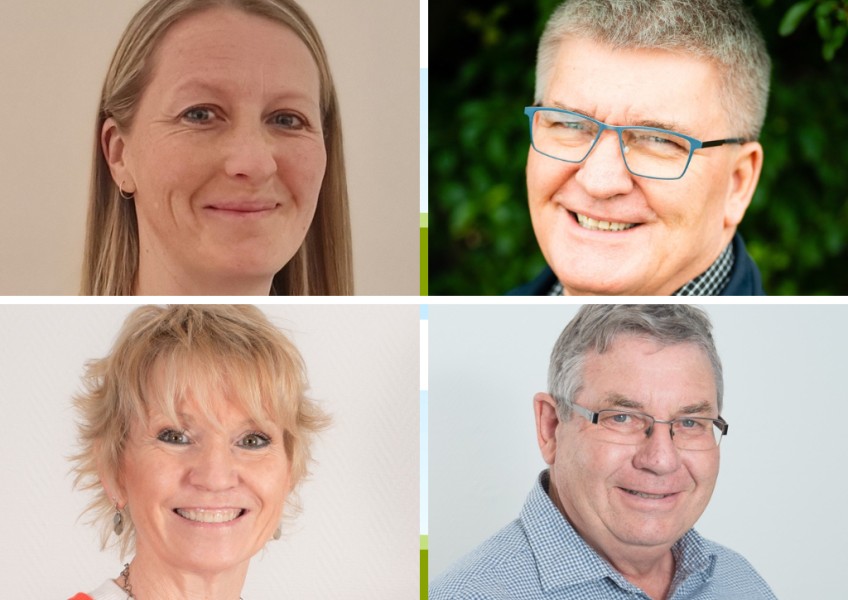 Cromwell elects one fresh face to council
---
Cromwell residents and ratepayers have one new councillor representing them on the Central Otago District Council.
With a large chunk of votes counted, local government newcomer Sarah Browne has received the most votes for the Cromwell Ward of the CODC.
Ms Browne received 1,822 votes, while filling the remaining three seats around the council table for the ward are incumbent councillors Cheryl Laws, who received 1,723 votes, Neil Gillespie, with 1,657 votes, and Nigel McKinlay, with 1,502 votes.
Shane Norton, Bob Scott and David George, who were unsuccessful in gaining a council seat, received 831, 518, and 515 votes respectively.
Ms Browne also stood for election to the Cromwell Community Board, where only four candidates were nominated for four seats. Her election to the council will trigger a by-election for that fourth community board spot.
She says she hopes her campaign may spur a few more fresh-faced candidates to step up to compete for the open community board spot.
"I know there were a lot of people that told me they'd never voted before, and this time they were going to bother.
"But I'm a bit disappointed it wasn't a bigger race."
During the campaign she's been bailed up on the golf course "for an hour" by a would-be voter, while others have cold-called her to ask her view on a local issue.
She's here to engage, and challenge apathy, she says.
"You've just got to get people talking. But even the people that have got so much to say, they don't necessarily vote or get involved. I think that's going to be quite a challenge as well. But I'm up for that."
Mr Scott will sit on the Cromwell Community Board - he chose to not campaign for his council seat.
Today's progress results are based on a count of approximately 90 percent of returned votes.
Some 2,649 people had their say - just 40.4 percent of those eligible to do so in the Cromwell Ward.
There remains some special votes and last-minute votes still in transit to the processing centre to be counted.
The outcome of these elections may change once all votes are tallied.
Cromwell will be represented by incumbent district mayor Tim Cadogan, re-elected after no challengers put their names forward for the role.
Keen to know who else will sit on the council representing Clyde, Alexandra, Roxburgh, Ranfurly and surrounds? See all CODC results here.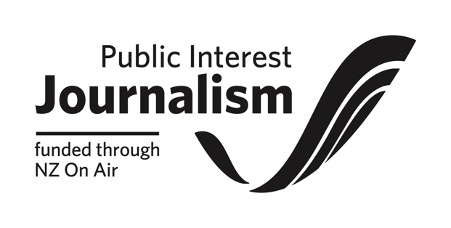 ---