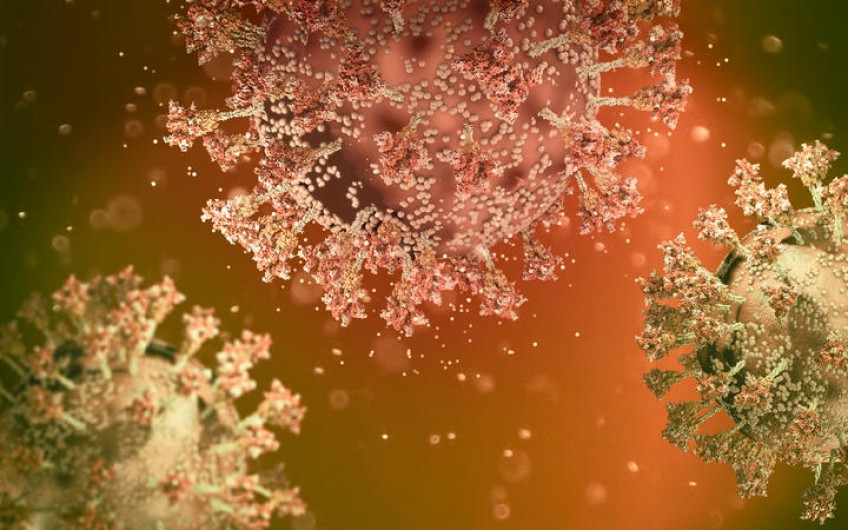 Covid-19: 591 new Southern cases, two deaths
---
Health officials are reporting 7,800 new community cases of Covid-19 today - 591 of them in the Southern region.
In today's Covid-19 statement the Ministry of Health says a further 17 people have died with the virus, two in the South.
One person is in their 50s, one in their 60s, four in their 70s, five in their 80s and six over 90.
Thirteen are women and four, men.
The seven-day rolling average of community case numbers now sits at 8,032, compared to 7,548 last Friday.
Today's community cases have been reported in the Northland (211), Auckland (2755), Waikato (531), Bay of Plenty (270), Lakes (123), Hawke's Bay (270), MidCentral (237), Whanganui (76), Taranaki (231), Tairāwhiti (58), Wairarapa (61), Capital and Coast (530), Hutt Valley (224), Nelson Marlborough (264), Canterbury (1165), South Canterbury (116), Southern (591) and West Coast (84) DHBs.
There are 401 people with Covid-19 in hospital, with 14 in intensive care.
Thirty-four people of them are in hospitals in the South.
Meanwhile, three wards at Southland Hospital remain closed to visitors as a result of a Covid-19 outbreak.
In a statement, the Southern District Health Board says the medical, surgical and rehabilitation wards at the Invercargill hospital are shut, with 19 patients testing positive for the virus.
Visiting restrictions remain tightened to protect "vulnerable" patients, it says.
Simon Donlevy, the SDHB's Southland general manager, says patients are unable to be transferred to Dunedin Hospital due to capacity issues.
"Over the past six weeks or so, we have transferred approximately 15 patients to Dunedin in order to preserve our Covid beds and continue to allow patient flow.
"We have not been able to transfer patients for the last 48 hours due to capacity issues that exist across the district.
"We understand that ongoing visitor restrictions may be distressing for patients and their families, and we thank you for your patience and understanding."
Covid-19 in the South - What you need to know:
Please only get tested if you have symptoms or are a household contact of a confirmed case.
Testing locations can be found on the WellSouth website.
If you test positive on a RAT test you do not need to have that confirmed by PCR – you are a case. Please update your My Covid Record with your result. Call 0800 222 478, option 3, if you need any support to do this.
If you receive a text notification that you are positive, please do the online survey in the link you receive in the text message as soon as possible. This will ensure you can receive the appropriate care and support when you need it. Please be aware that, after filling in your My Covid Record with your positive RAT result, there can be a 24-hour delay before you receive this text message.
Prepare now to self-isolate if you or a family member or housemate tests positive.
If you are self-isolating and require welfare support such as help getting groceries, please call 0800 512 337.
If you have concerns about Covid-19 symptoms, call your general practice or Healthline on 0800 358 5453 at any time. If you are very unwell or having breathing difficulties, call 111 immediately.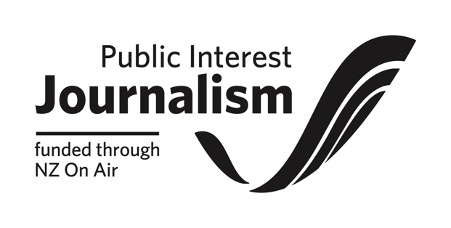 ---