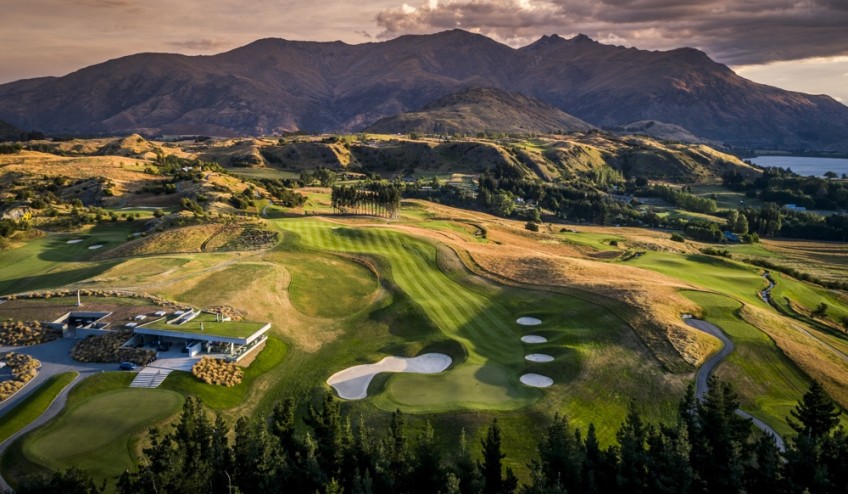 Community to decide on major charity project
Feb 18, 2019
---
Crux has teamed up with The Hills golf course to search for Queenstown's most deserving charity, in a project that will see around $30,000 raised for that cause in just one day on April 6th.
The Hills' Charity Day involves club members raising money in a tournament that not only generates funds through entry fees but from a collection of charity auctions throughout the day.
This year it will be you, the community, that decides which cause will benefit from the Charity Day.
Here's what you need to know:
All charitable projects within the Wakatipu basin (including Gibbston Valley, Kingston and Glenorchy) are eligible but the charity must have been running for at least one year and be properly governed as a registered charity or an incorporated society.
The competition will be 100% judged by members of the community, who live in the competition area – one vote per person either via the Crux website, the Crux Facebook page or by email to editor@crux.org.nz.
The entries will be via a 300 word statement of support including up to three images. The support statement should be written by a person directly associated with the charity – not by a communications professional. This is a condition of entry.
All entries should be sent as a Word document with JPEG images (minimum resolution 1Mb – landscape format preferred) to editor@crux.org.nz
Crux will publish all of the entries between Monday February 25 and Monday March 11th.
The community will then be able to vote for their favourite entry between Tuesday March 12th and Friday March 15th.
The result will be announced at The Hills on Monday March 18th and the selected charity will then need to assemble a collection of prizes for the better performing teams and auction items (restaurant vouchers, local adventure tourism packages, movie passes etc) that will help raise money for their charity on the Charity Day.
Crux will carry full coverage of the Charity Day on April 6th, 2019.
The writer of the winning submission will receive either a round of golf for 2 at The Hills or a guided tour of The Hills Sculpture Park for 2.
Good Luck!!
Please send any questions regarding the project to editor@crux.org.nz

---