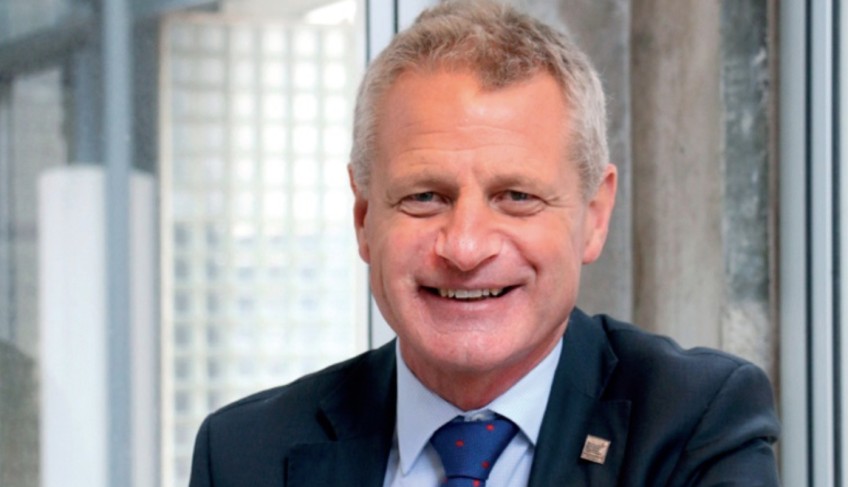 CODC defends appointment of "super-consultant" Bruce Robertson
---
The Central Otago District Council has hired former Assistant Auditor General Bruce Robertson as the chair of the council's Audit and Risk Committee, in spite of widely publicised revelations about Mr Robertson's unusual business projects with former QLDC manager and consultant Ruth Stokes.
Crux revealed in a series of investigations how Mr Robertson had been paid fees in excess of $100,000 by the Taranaki Regional Council to take over control of the Yarrow Stadium project along with both Mrs Stokes and her friend Jendi Paterson. Mr Robertson was paid via Mrs Stokes company ZQN7 Ltd and avoided the Regional Council's procurement processes because it was part of his job to write them.
Mr Robertson acts as Chair or advisor to more than 20 different council audit and risk committees throughout New Zealand.
You can read our full report here.
We asked both the CODC mayor and CEO if they were concerned by the issues raised in our story, none of which have been denied by Mr Robertson.
Here's the full reply received from interim CEO Dylan Rushbrook.
"The appointment process established Bruce Robertson as the best candidate for the role, picking up on the work previous independent chair Linda Robertson. Mr Robertson is highly regarded within the local government sector, particularly in the audit and risk discipline. As CODC navigates uncertain economic times and various reform programs, having Mr Robertson's knowledge and networks will provide the organisation the support we anticipate we will require."


---