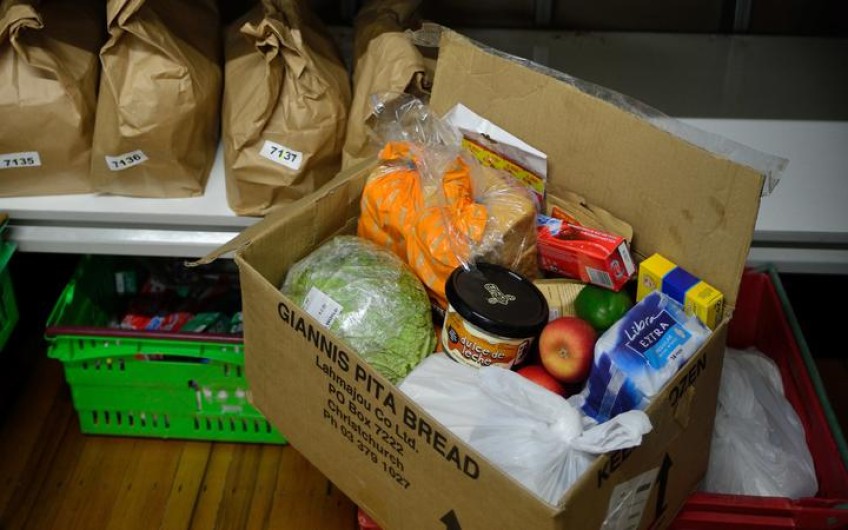 CLT focusses $1m cash on social services
---
Community services working to support stressed-out families and individuals across Central Otago and Southern Lakes have received a welcome cash-injection, just when they need it most.
Central Lakes Trust has today announced the recipients of more than $1 million worth of grant money, with social services receiving a large chunk of the kitty.
Trust chief executive Susan Finlay says services supporting some of the community's most vulnerable are increasingly stretched as the economic impact of Covid-19 begins to bite.
"Demand for services such as budgeting support, senior citizens groups, meals on wheels, crisis and long-term counselling are seeing increased demand."
It's one of the few funders in a position to provide a vital operational boost to such groups, she says.
"For groups we have supported for some time, we are providing multi-year grants so they have some certainty for the future, in what is an uncertain time.
"Now more than ever it is essential for our community that these services are funded to meet demand through the times ahead."
In the latest funding round, Central Lakes Family Services has received $85,000, the first of three grants earmarked for the group, which works to combat family violence and support healthy whanau.
Centre manager Tina Mongston says its workload has increased as the need for mental health support for families and individuals has ramped up.
"We are also seeing more mental health and alcohol-related issues presenting with our family violence referrals.
"Covid-19 has placed a great deal of pressure on families and we have prepared the service for the recovery process acknowledging that it will be long and we are yet to see the full impact on the region."
Queenstown's Happiness House has received $55,000, also the first of three planned funding injections for the group.
Happiness House provides practical support and advocacy, agency referrals, access to affordable clothing and bedding and more recently counselling for families and individuals in the Wakatipu area.
Manager Robyn Francis says its services are working in overdrive to support those in need, while, as the impact of the Covid-crisis cuts deeper, she anticipates general donations from within the community to drop off.
"We could not be more grateful for the support of Central Lakes Trust. It is very reassuring to know that we have a solid foundation of funding towards our costs over the coming year."
Central Otago Budgeting Services has also received $65,000 to aid it in providing community education and financial and housing mentoring to people in vulnerable situations.
Office manager Pam Hughes says they're preparing to see an influx of people needing help.
"Resolving financial stress can have significant impacts in other areas of people's lives such as mental health and family wellbeing.
"It's expected all of our free services will likely be in high demand due to the Covid-19 pandemic."
Approximately $4 million of a $9.4 million grants budget for the financial year has been allocated by the Central Lakes Trust to date.
Main image (Credited RNZ Sarah Robson): Food parcel


---