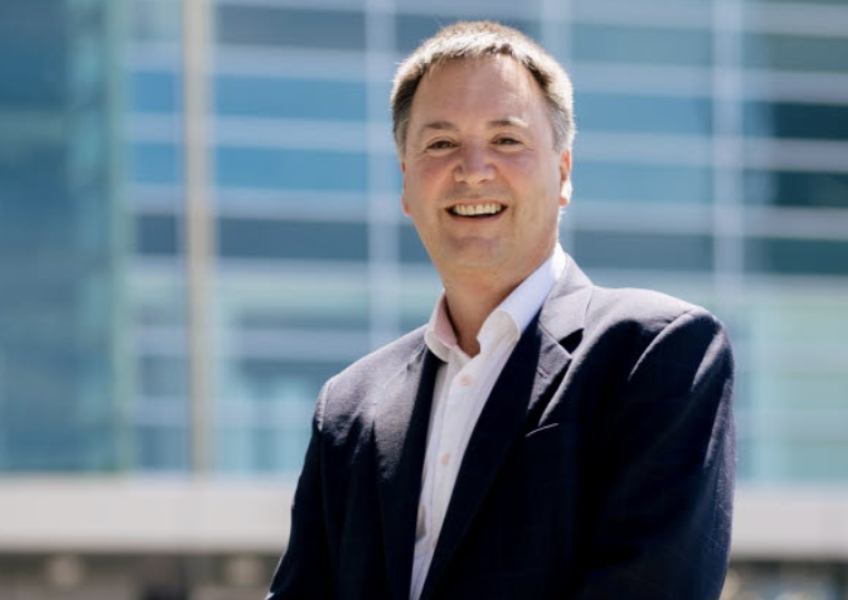 Christchurch Airport pushes back on Queenstown attack
by Michael Singleton - Oct 09, 2023
---
Christchurch Airport's chief strategy and stakeholder officer Michael Singleton replies to an editorial this morning from chief executive of Queenstown Airport Glen Sowry, in which Mr Sowry argues there is no need for a fourth international airport in the South Island. Mr Singleton is part of the Christchurch Airport team investigating the potential for an international airport on rural land the airport company has purchased in small-town Tarras, approximately 30 kilometres from Cromwell.
Mr Sowry's claims there's no issue with airport capacity in Central Otago just don't add up.
Queenstown Airport's own numbers show a significant lack of capacity out beyond 2032. That will only get worse. This is the same problem Queenstown Airport itself investigated in 2018 when airlines called for investigation of new Central Otago airport infrastructure, and it remains the case today.
The report we released last month used the same routes, markets, and a similar set of visitor numbers to Queenstown Airport, and highlights that dilemma again. Shortening planning horizons from the usual 20 to 30 years to eight years does not make the problem go away. Instead of waiting for that irreversible problem to materialise, we are robustly exploring a solution now.
If Queenstown Airport genuinely believes getting visitors and locals to use other airports is the best solution, it could choose to do that now - instead of proceeding with plans to add 600,000 more passenger movements, at a cost of $300m, with no guarantees airlines will want to meet that cost.
The reality is, if you don't meet demand it won't go away. Instead passengers will fly to other airports and then drive to Central Otago - our experts' modelling shows that could result in an extra 500,000 kilometres being driven on South Island highways every day by 2050.
With the appeal of new infrastructure, amenities, and a world-class events schedule, Christchurch is undeniably a world-class destination. We will continue our long history of planning for and meeting aviation requirements of the South Island, while maintaining our focus on supporting and growing our engine room of Christchurch.
A key document that supports the airlines reference above can be found here. You'll note this submission also references the fact people will simply drive to Central Otago if they can't fly there.
Read more: South Island doesn't need a fourth international airport, Queenstown Airport CEO Glen Sowry says
Community gets first glimpse of Tarras Airport plans
Main image (Supplied): Christchurch Airport's chief strategy and stakeholder officer Michael Singleton says, the reality is, if you don't meet demand it doesn't go away.


---