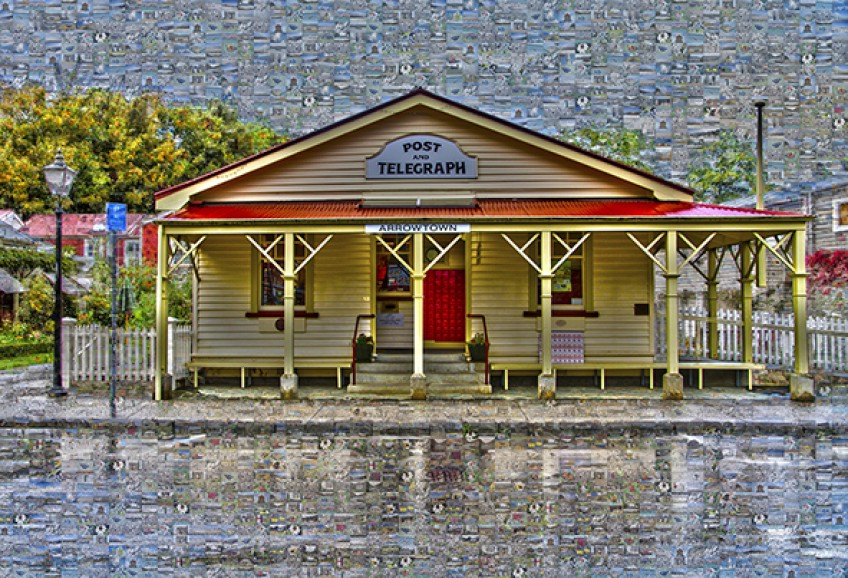 Branches Trust to stage fifth art auction
Sep 10, 2018
---
The hugely successful Branches Trust art auction is to be held again in Queenstown on September 28.
The annual Memorial Centre auction, now in its fifth year, funds the famous Branches Camp where Wakatipu High School students are unplugged from both their smart phones and their parents and taught to tramp, raft and cook instead.
The camp has grown for over 50 years and now involves almost 180 year 10 students. It's widely regarded as challenging, life-changing and character building.
The art auction features some of the best work from local artists including Susan Cleaver, Peter Beale, Jeri Elliot and Ben Ho.
Here's a small sample of their work ....  $20 tickets for the art auction are available at the Queenstown Arts Centre, Wakatipu High School and online from the Trust website.
Main Image: Arrowtown Post Office Mosaic - Susan Cleaver.


---