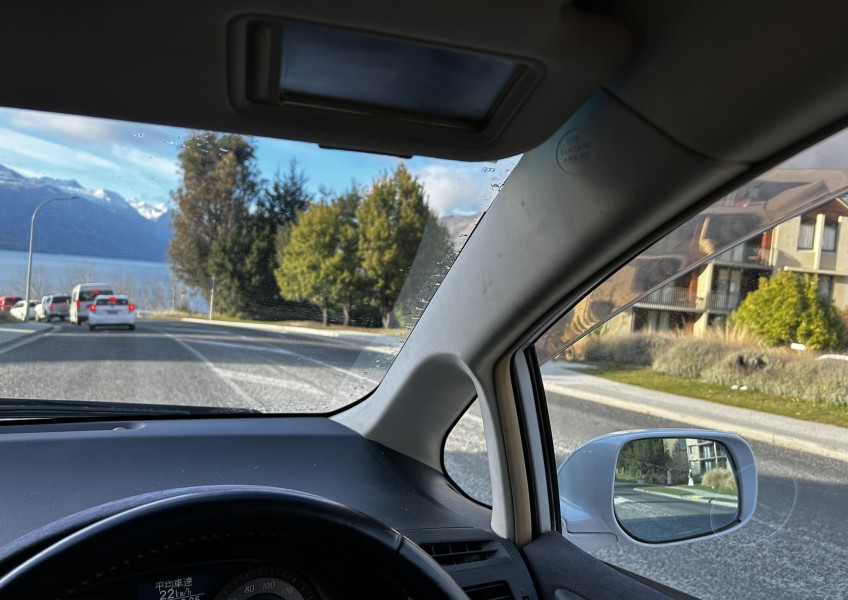 Big wait times back after Lake Street reclosure
---
Fernhill, Sunshine Bay and south-western suburbs have suffered long wait times getting into town today - day one of a two-month closure of Lake Street.
Frustrated motorists took to social media, some complaining of 40 minute trips into town, and vehicles backed up along Lake Esplanade and to the Heritage Hotel on Fernhill Road.
Residents are telling their neighbours to send complaints through to Queenstown Lakes District Council via its Snap Send and Solve app.
It's round two for the street closure and subsequent delays, with earlier construction work completed in July. Back then, commuters told Crux of spending up to five hours more each week getting to and from work than was their norm, with new traffic lights in place on Shotover Street adding to traffic flow woes.
The lights have been put in place and managed by Waka Kotahi but some locals reckon they continue to exacerbate the problem.
"These lights may help pedestrians and those traffic jumping but it's hugely impacting the lives of those/us anywhere from Fernhil and further out…We are a large community out here and we deserve consideration," one Facebook commenter said.
Crux understands the council is in contact with Waka Kotahi to adjust and lengthen the light time to allow more vehicles to move through Shotover Street.
However, the Fernhill Sunshine Bay Community Association attempted to offer up some other potential quick fixes to ease traffic flows when news of the re-closure of Lake Street broke in recent weeks, including removing the two pedestrian crossings on Shotover Street and putting temporary lights on Camp and Shotover Street.
The chair of the community association has been approached for comment.
In a written statement announcing the current Lake Street closure, the Queenstown Lakes District Council detailed the works are part of a project to rebuild a stretch of Man Street following installation of underground three waters infrastructure to support the new Lakeview development.
Main image (Facebook/Bernardita Covos Cox/Fernhill and Sunshine Bay community): This morning's cars were backed more than a kilometre away from the Shotover Street lights.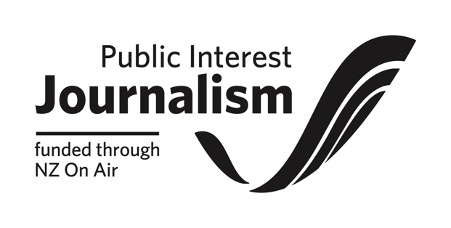 ---