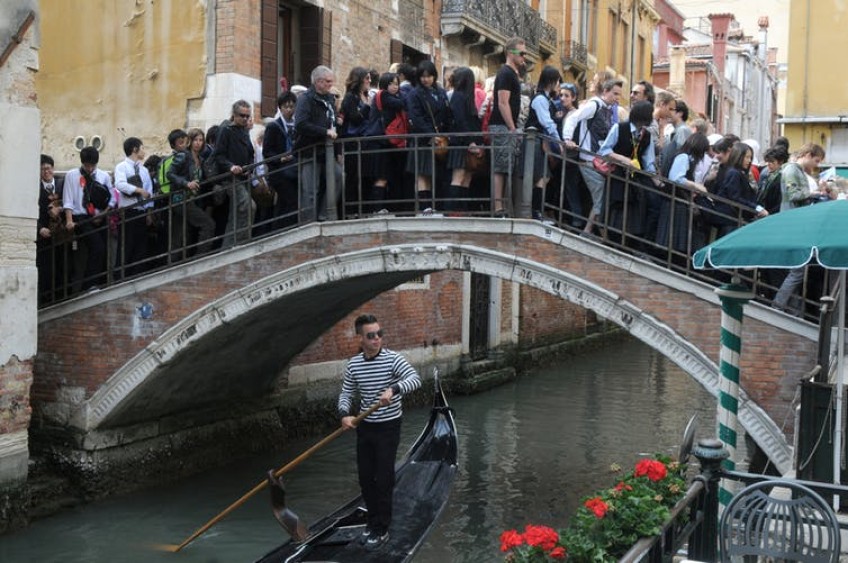 Bannockburn Festival - Tourism's Tipping Point
by Philip Tremewan - Oct 03, 2020
---
Reader Content.
Philip Tremewan is the organiser of the Wanaka Festival of Colour and is one of the participants in a high powered discussion at next week's Across the Bridge festival in Bannockburn where some uncomfortable truths about the tourism industry are confronted.
"The tourism industry has been hit hard by COVID-19 and the border closure. Queenstown has suffered the most, but the effects have rippled out across the Southern Lakes and Central Otago. Domestic tourism can't meet the scale and cost structure that international tourism brings. Many businesses are only just hanging on and desperately hoping that we will open up to Australia by Christmas.
But do we just want to open the doors, turn on the tap and carry on where we left off?
Before Covid struck, we had a growing level of concern that we were in danger of being swamped – that our infrastructure is inadequate, that the demands on our environment and conservation estate were such that we were in danger of destroying the unique features that are the reason for tourists to come here. People point to the dense trail of walkers at Aoraki Mount Cook and at the Tongariro Crossing day-walk; they complain about freedom campers, and certainly don't want a new airport at Tarras!
This discussion is picked up on Tuesday night in a session titled "Tourism- the tipping point" which considers the need for a re-set of our tourism strategies. It is the opening night of the Bannockburn Arts Festival, Across the Bridge, launched by Central Otago Mayor, Tim Cadogan. This Big Conversation is chaired by Philip Tremewan who is usually to be found in Wanaka, directing Aspiring Conversations and the Festival of Colour.
The speakers include Sarah Bennett a former writer for the Lonely Planet guides; she now works in tourism strategy and communications. Her new book is a set of essays on the tourism reset, it's titled 100% Pure Future: New Zealand tourism renewed. It will be published in November in the acclaimed BWB Text series. She starts with a quotation from Te Ngaehe Wanikau:
"People are crowding and jostling at the turnstile of what we know as the tourism industry in eager anticipation of returning to a model that is not sustainable. They have not taken the time to think, to re-evaluate, re-write the model into one that delivers both wealth and health … My fear is that we will go back to a newly enthused version of that model – only this time it will be on steroids"
The book is a rallying call for a genuine tourism reset.
From Venice to Dubrovnik, from Bali to Barcelona, the sheer weight of tourist numbers around the world has been increasingly unsustainable and threatened to crush any semblance of normal life for the citizens and turn cities into gigantic theme parks. The pandemic has given us an opportunity to break this destructive cycle and consider how we manage tourism, how we ease the pressure on communities, infrastructure and the environment, and build better relationships with our visitors.
Meg Taylor is a merino farmer, and formerly co-owner of Kathmandu. She moved to Wanaka in the mid-90's and ran an upmarket tourist lodge - Riverrun - for almost 20 years. She has witnessed the rapid growth in visitor numbers. She is outspoken on the need to better manage tourism.
Max Rashbrooke writes and researches on democracy, on economic inequality and on the role of government. As well as several books, his work appears in the Guardian and other media. He asks how decisions get made and who benefits from tourism.
So have we reached tipping point? Are we killing off the golden goose? Do we just want the money not the people? What does it do to our communities? Does it necessarily require a raft of low-paid precarious workers? What does sustainable tourism look like?"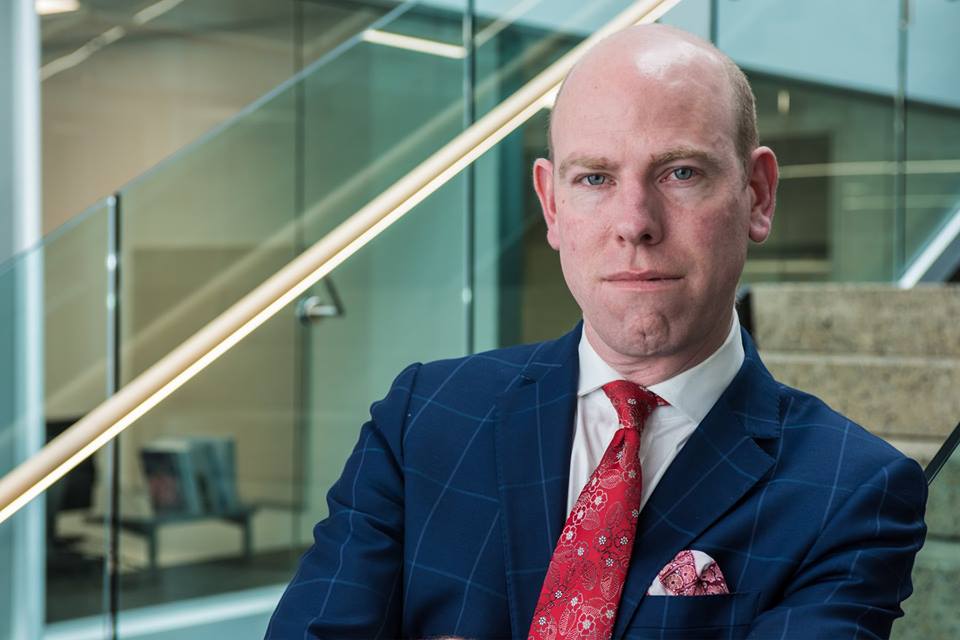 There will be audience question time, so have your say at The Big Conversation, 7 pm on 6 October, at Coronation Hall, Bannockburn. Details and tickets from https://big-conversation-2020.lilregie.com/


---