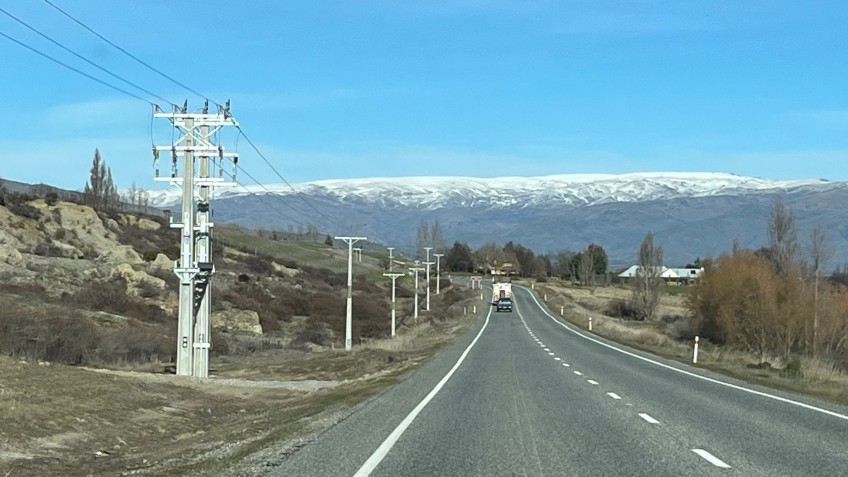 Aurora asks for input as it rewrites customer commitments
---
There was a time there when lines network Aurora would probably have preferred to block its ears than hear what people in Central Otago and Southern Lakes were saying about them.
After years of underinvestment the Dunedin City Council-owned company hiked up prices, hitting consumers hard, to begin a programme of work to bring its network up to scratch.
As consumers, most of us don't have a choice, and we're stuck with Aurora, unpopular or not.
Yet, despite what could best be described in recent years as a hostile relationship, those leading Aurora have appeared to rise to the challenge of trying to win back approval of their consumers.
The company is in the process of rewriting its customer charter – a basic set of commitments it makes to users of its network.
It doesn't have to do this – there's no regulatory requirement for lines companies in New Zealand to have one, and Aurora is the only one to choose to do so.
It has had a charter from the get-go, but now it needs refining, according to chief executive Richard Fletcher.
"Since we developed ours in 2017 the company has matured a lot, with more emphasis on listening to and meeting the needs of customers."
He says the proposed new document reflects feedback from customer satisfaction surveys as well as people sharing their views with the customer experience team and at community events.
"We've made our new charter simpler and easier to understand. We've kept all the things that customers have told us are important to them, such as getting power restored as soon as possible if there is an unplanned outage, letting customers know if we need to turn off their power to do any maintenance or upgrades on the electricity network, and helping people get connected to the network.
"We have also added new service levels such as making sure we have capacity to support future growth, including more people using electricity to reduce carbon emissions, and helping people understand future energy choices and new technologies."
Aurora is into its third year of its five-year, $563 million investment programme to undertake essential maintenance and upgrades on the network.
It says it has now cleared a backlog of higher-risk poles.
A review of the company's charter was among plans under the customised price-quality path approved by the Commerce Commission in 2021.
General manager people, customer, and sustainability Sian Sutton says the review was included "to demonstrate we are committed to building a more customer-focused organisation that provides genuine benefits for customers".
"This next month of consultation is a critical step in the process and we encourage customers to visit our Aurora Energy website to have their say during November."
The proposed new 'Customer Commitments and Customer Service Standard Payment Scheme', as well as a survey, can be found on the Aurora Energy website here.
Feedback closes on Thursday, November 30.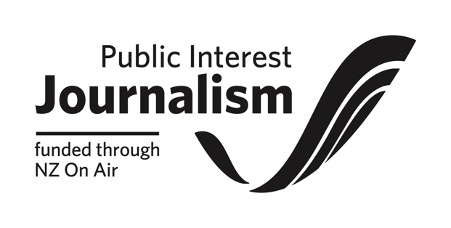 ---