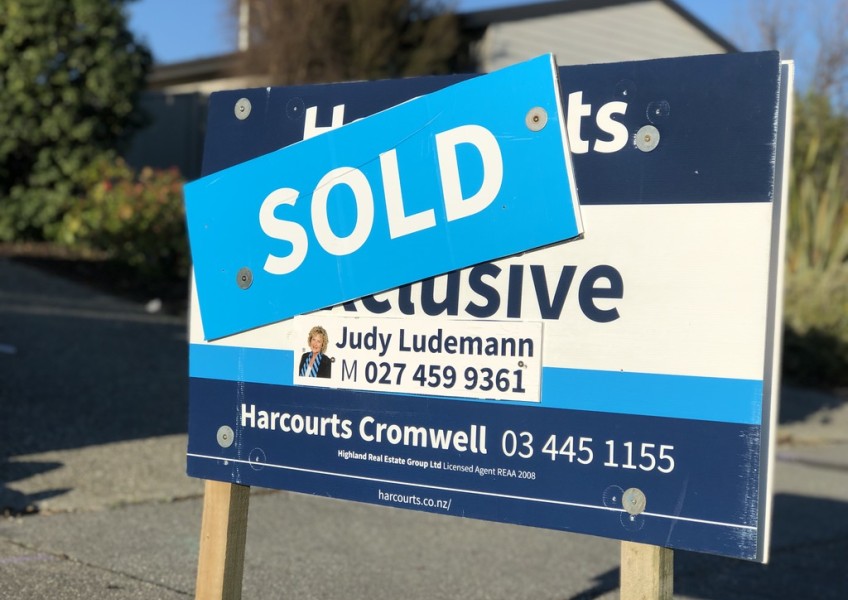 Asking prices for properties double in a decade in Central
---
Central Otago property prices have more than doubled in a decade, according to data from realestate.co.nz.
Prices in the region are up 127.9 percent in 10 years.
Asking prices in the area have soared from $398,900 in 2012 to $908,938 in 2021.
Realestate.co.nz spokesperson Vanessa Williams says the rapid growth in Central exceeds that of both Queenstown and Wānaka.
Asking prices in Queenstown have increased by 83.1 percent over the ten-year period, and in Wānaka, 99.1 percent.
However while the average asking price in Central Otago still sits below $1 million, it's above $1.5 million in both the lakeside hotspots.
The average asking price in Queenstown is $1,571,334; in Wānaka, it's $1,636,091.
It's a trend seen across the country, particularly in the North Island - Smaller towns have seen the most significant property price increases of the decade, Ms Williams says.
"Auckland house prices are usually the hot topic, but it seems the story here is what is happening in the regions."
While realestate.co.nz says "It might be time for Central Otago homeowners to celebrate with the bottle of Pinot Noir they cellared ten years ago", the news may be less palatable for renters and first-home buyers.
Meanwhile, in a separate property report, CoreLogic's latest analysis of median house prices in the three months to February shows the housing market has reached a clear turning point, as stretched affordability, higher mortgage rates and reduced credit availability cause growth rates to slow, or even turn negative, in many areas of the country.
CoreLogic NZ's interactive Mapping the Market Report, which is updated quarterly and compiled using the country's most comprehensive property data, has begun to show signs of weakness in dozens of suburbs.
However, despite this national trend, prices in Central Otago and Queenstown-Lakes districts have proved more resistant to declines.
Seven of the eight areas mapped by CoreLogic in Central Otago have posted gains.
While in Queenstown-Lakes, only three suburbs have recorded falls and Lake Hayes the only one with a drop of more than one percent.
Prestigious Lake Hayes (an area defined by CoreLogic centring on Lake Hayes and different from Lake Hayes Estate) has softened -1.9 percent, or $45,500.
Despite this drop, it remains the country's most expensive suburb outside of Auckland with a median price of $2,291,450.
Seeing gains still are Lower Shotover and Luggate at 5.3 percent growth, Arthurs Point at five percent and Lake Hawea at 4.3 percent.
Mr Davidson says the quarterly results across the country are best summed up as "mixed" and provide a valuable indicator of the housing market's current "plateauing" trend.
"The figures aren't surprising and are exactly what you would expect to see as sentiment begins to turn," he says.
"Our view is that a soft landing is still more likely than a major downturn, but the market will need to adjust to some economic uncertainty and higher mortgage rates.
"Buyers and sellers will naturally take some time to agree on where the new market normal lies, which will result in broadly flat housing prices at a national level – but falls in some areas offset by rises elsewhere."

---