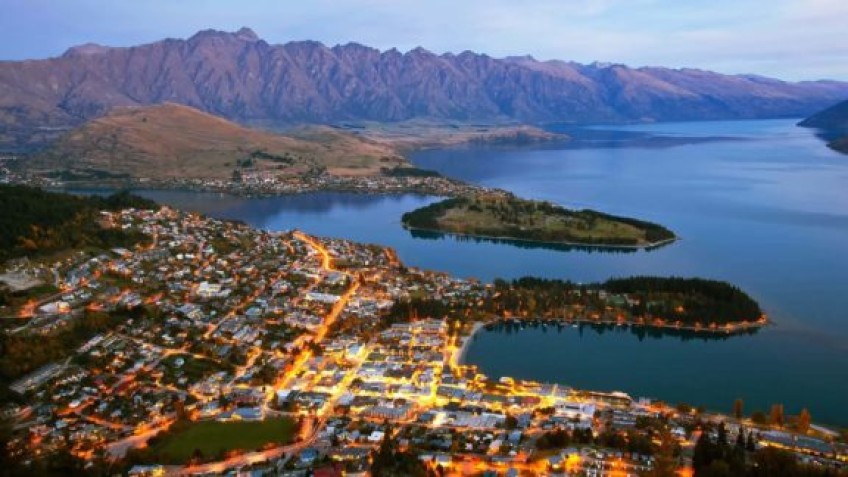 ASB - overseas property buyers could be over 20% of the local market
---
Southern Lakes lawyers and real estate agents were quick to pounce on recent data that showed overseas buyers could be only 3% of the national market and 10% of the local market. But an ASB report is now saying that overseas buyers could make up over 20% of the market.
Many local lawyers and real estate agents are keen to make a case that supports the argument that overseas buyers do not unduly distort the Queenstown and Wanaka property markets. In fact some go further, arguing that overseas property buyers bring valuable investment, employment and economic benefits.
The counter argument is that overseas buyers push up house prices and often result in expensive houses being left empty while local workers struggle to find decent accommodation at reasonable prices.
The ASB report highlights the confused and patchy statistics that overseas ownership calculations are based on.
ASB's own calculation uses a method that includes the involvement in property transactions of a non-NZ citizen. This method shows that between 11% and 21% of property sales involve overseas buyers, with the proportion being highest in Auckland and Queenstown.
The ASB report says that there is a need to manage immigration and property purchases by overseas buyers in order to balance the local property market.
"For policymakers, the figures suggest measures to restrict net immigration and overseas demand could have a significant impact on the local property market. Demand aspects concerning the New Zealand property market should also be viewed more in a global context. However, policy-makers need to strike the right balance between promoting measures to facilitate dwelling construction and yet ensuring that NZ citizens do not get priced out of their domestic housing market."
The ASB report goes on to admit that there are still gaps in the statistics used to calculate overseas property purchases but says that their own work represents a significant step forward and sheds light on what the ASB calls a "grey area in the analysis of the New Zealand economy."
QLDC data has recently shown that 14% of its own rating notices are sent to property owners with overseas addresses, but they admit that many overseas based property owners use local lawyers, with local addresses, to pay their rates and receive correspondence.
The ASB data shows a strong correlation between migration into New Zealand and an increase in house prices.
Read: The Crux story on recent Stats NZ property data

---