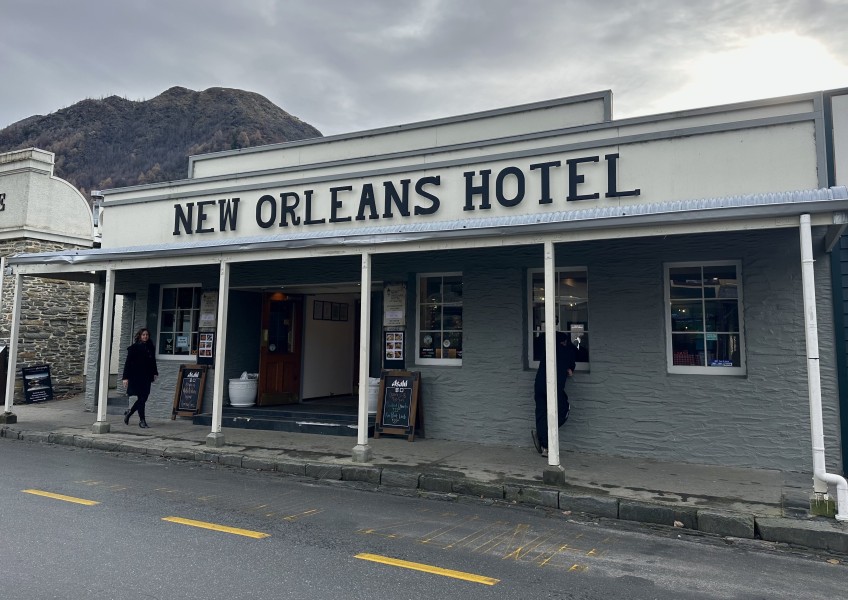 Arrowtown hotel offers spare beds on the cheap to those in need
---
The New Orleans Hotel in Arrowtown is doing its bit to ease the stress of homelessness in the district, offering their empty hotel beds for emergency housing to those in need in Queenstown.
In May, hotel owner Kerry Andrews decided on the idea after hearing of the "desperate need" and people forced to live in vehicles and tents. She offered up her businesses spare rooms at "hugely, hugely discounted" rates.
"We've got all these empty rooms, you might as well put them to use while its quiet - our bookings don't start picking up again until July when people are coming out for ski season - rather than nobody being in these rooms.
"It's sort of a win-win for everybody. We can offer them out to people who just need a warm bed and a hot shower or maybe better ventilation for a night or two or three."
They've had roughly fifteen people come to stay since May, with some able to stay for longer - one or two weeks - because of availability.
"We'd rather have somebody than nobody, especially when people are sleeping in a negative-seven-degree car. It's just, it's just really sad."
The word has spread around the town, and they've had people come in off the street after hearing of the offer to stay at the hotel, and they've also had other employers contact them, asking them if they are able to put staff up.
"Originally, I posted on Queenstown Trading just to say, you know, we've got some rooms here if anyone needs them, and that actually got a bit of traction, which was really nice."
The beds they're giving over to emergency accommodation come at a much cheaper rate than any normal stay at the hotel, with one night costing $50, three nights, $100, five nights, $180, and a week, $240.
A regular stay at the hotel is $220 for two nights in a double room.
She says there are three people staying at the moment under this arrangement. They're also housing four of their own staff in the hotel.
"The girls were living in their campervan and the chefs, they'd just arrived in New Zealand and they've been looking for a place to stay and they just can't, so they've been in there in one of our rooms."
Read more: Queenstown rental nightmare, house crammed with close to 30 tenants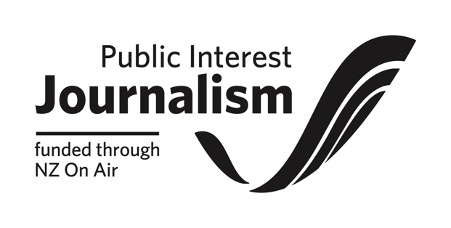 ---