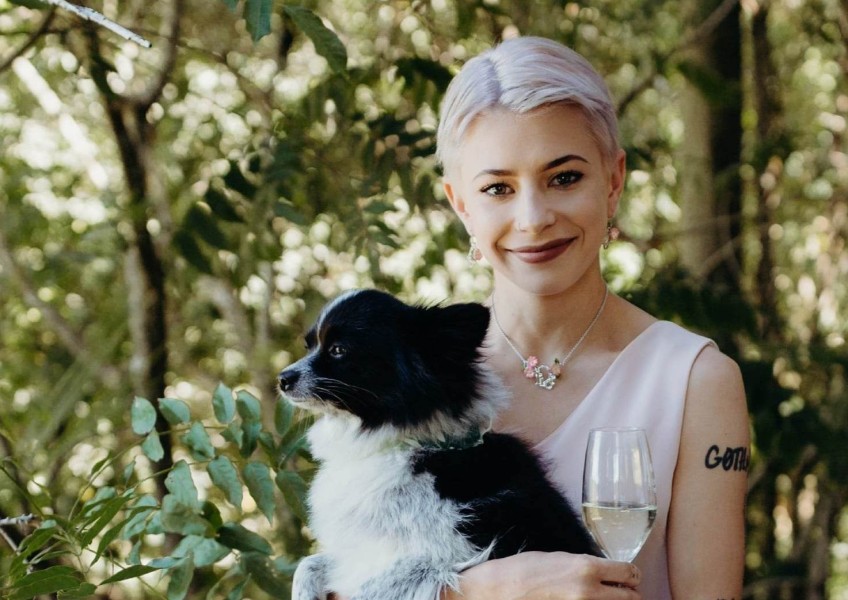 Arrowtown mission to fly a dog - to rescue a cat
---
It's true - Jillian the Auckland cat has been bullied out of her neighbourhood and needs the help of a strong dog - her friend Ralph - who's in Arrowtown. Here's the intriguing story that we hope has a happy ending.
An Arrowtown mother is on a mission to reunite her daughter with a much-loved dog in the hope she may rescue its feline friend in the process.
Sarah Russell has reached out to her community to find a local traveller willing to take one very precious piece of cargo north.
While Air New Zealand may accept unaccompanied minors as passengers on its flights out of Queenstown, unaccompanied canines are a no-go.
And that leaves seven-year-old Ralph, a wee Japanese spitz papillion cross, stranded.
His owner, Mrs Russell's daughter Emma, lives in Auckland and has had a tough run of late.
First, she had a car accident that wrote off her vehicle. Then, when she came back south for a visit and to sort a new set of wheels, her rental home was damaged in the Auckland floods.
While Ralph flew with her into Queenstown, Emma opted to leave him behind for the return journey, which she made in her new car. Ralph's an anxious traveller and a road trip with a whining pooch wasn't appealing.
But when Ms Russell attempted to organise delivery of Ralph back to Emma, she realised it was a harder task than anticipated.
He isn't allowed to fly without an accompanying passenger to Auckland, and a specialist pet transfer company wanted more than $500 to do the job.
So, she asked for help, taking to a local Facebook page in search of a Good Samaritan with air travel plans.
Within hours, a self-professed dog lover had answered her call, offering to take Ralph with her north later this week.
It's reminded her that she lives in a "nice little caring community", which rallies when someone needs support, Ms Russell says.
"I said 'I'll give you some money for it' and she said 'no, no, don't be silly, I'm more than happy to take your dog up'."
And it's not just Emma who's awaiting the return of Ralph.
There's his mate Jillian too.
Jillian is Emma's cat.
"They're best friends," Ms Russell says.
But Jillian's gone missing. Without her good mate Ralph looking out for her, Jillian's been hassled by some neighbourhood tough cats, and now she's done a runner.
Emma's been doorknocking and appealing for information on the lost cat.
"There's been various sightings by different people in the neighbourhood because she's put up posters and put out posts on the lost pets page in her community," Ms Russel says.
"She's been pounding the streets after work for hours looking for Jillian. She's an ultimate animal lover, you know?"
Ms Russell's got her fingers crossed Ralph may just save the day.
"We really just need to get Ralphie back up there. Hopefully, he will chase all these horrible blooming bully cats and Jillian will come home."
Main image (Supplied): Emma and Ralph, a Japanese spitz papillion cross, are waiting to be reunited.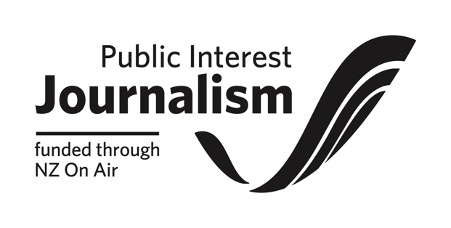 ---