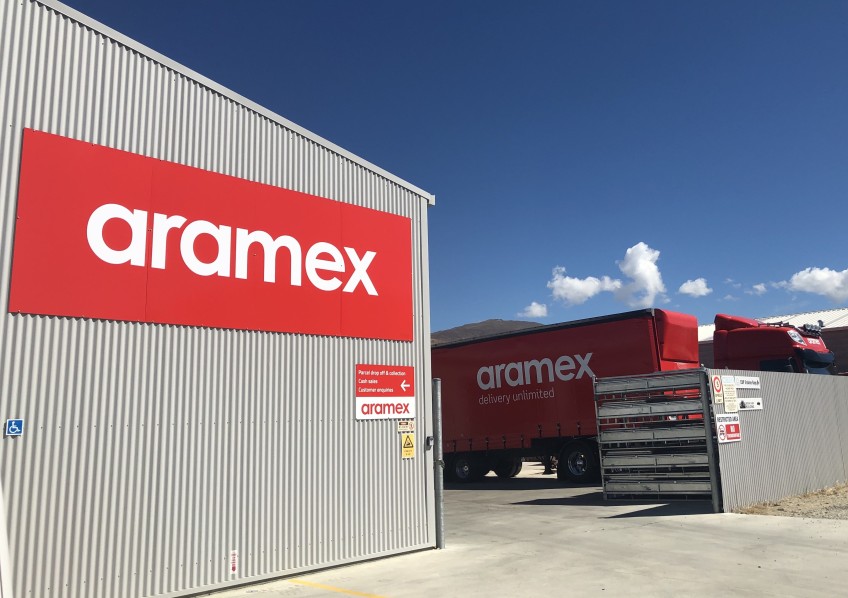 Aramex CEO defends further local delays
---
Local Aramex customers are once again experiencing long delays receiving packages, but the company's new national boss says Covid-19-related staff absences are largely to blame.
One Crux reader says she waited more than three weeks for her delivery, which was received only after a "nightmare" of long-unanswered phone calls and emails.
Another says his package had a "massive delay", with updates from the vendor saying it was with the courier, despite him not seeing it for weeks.
Problem-plagued Aramex has been the focus of ongoing news coverage by Crux, with drivers raising concerns about the company's low pay rates and bullying culture, on top of customer complaints.
The owners of the Central South Island depot in Cromwell, which services the areas in and around Queenstown, Wānaka and Cromwell, Isabel and Carmelo Garcia, directed Crux's latest questions on their business to the company's head office.
Aramex NZ chief executive Mark Little, who's been in the job a matter of months, confirmed deliveries from the local depot are delayed.
The main culprits: Covid-19 and workforce shortages, he says.
"A number of couriers in the Central Otago region are currently unwell or isolating.
"Like many other businesses across New Zealand, we are also currently experiencing resourcing issues due to the current labour shortages, which has temporarily impacted our customer service capacity."
The company has relocated support staff to Cromwell as a band-aid, while recruitment for permanent staff is underway.
"We are committed to ensuring that we deliver for customers, which has been demonstrated by the work regional franchisees Isabel and Carmelo Garcia continue to put into supporting the Central Otago community."
Crux has been told by another local customer Mr and Mrs Garcia personally delivered a package to his home at 11.30pm.
While a late-night delivery by the franchise owners themselves rather than a courier driver is further evidence of chaos at the depot, this customer was grateful for their efforts.
"Isabel and Carmelo are working around the clock to clear the overload of parcels that are continually flowing into their depot," he says in an email to Crux.
"Not only were they both out delivering parcels all day and late into the evening tonight, they were also out over the weekend doing the same.
"The workload they are facing is intense and they are doing everything in their power to keep on top of it. Their work ethic is second to none and they are a testament to small business owners doing their best in these difficult times.
"I couldn't recommend them any higher and am certain that any delays in answering the phones or servicing customers is not caused by a lack of effort."
The customer says he did not know the pair before receiving the delivery, but got talking to them as a result.
Main image: The Cromwell Aramex depot, where customers say calls are currently going largely unanswered, as the local franchise owners work long hours to clear a backlog of parcels.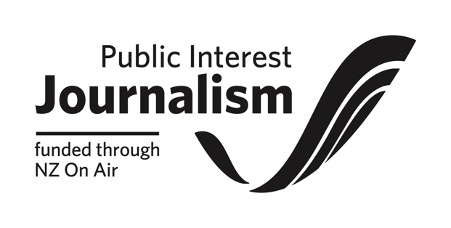 ---