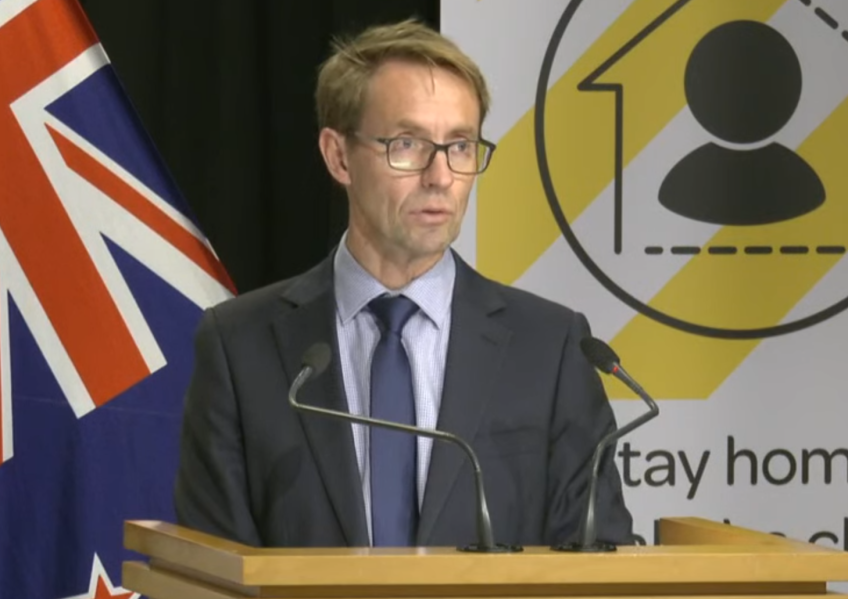 Another drop in Covid-19 cases - 54 new cases, April 7th
---
The rate of new Covid-19 cases has seen another drop today with 54 new cases being reported.
The national total is now 1,160.
241 people have recovered.
12 people are in hospital. 4 are in ICU and one patient is in a critical condition.
The have been no further deaths - the toll remains at 1.
More details will be posted shortly.

---