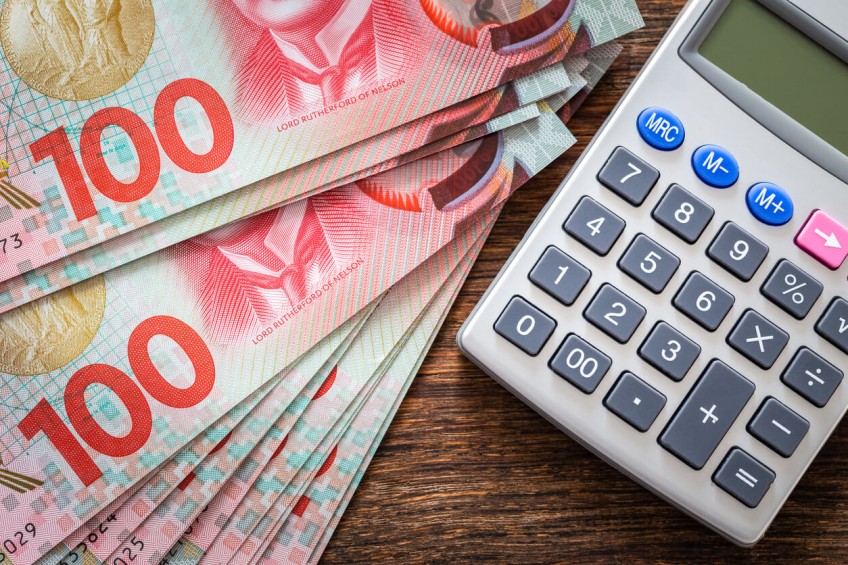 Annual report has QLDC in unplanned $54m deficit
---
Queenstown Lakes councillors are being asked to sign off on an Annual Report that has the council close to $54 million in the red.
It is procedural council business, but the report provided to councillors in the lead-in to Thursday's full council meeting doesn't make comforting reading.
It says the QLDC recorded a deficit of $53.8 million for the financial year, significantly down from the $65.8 million surplus recorded last year and the $96.1 million surplus budgeted.
The culprit - a large payout to settle a leaky building claim. Although the settlement was funded by debt, it resulted in increased borrowing costs, the report says.
Without it, the council would have finished the year with an operating surplus of $46.3 million - better but still $49.9 million below the budgeted surplus.
The council also finished the year $18.7 million short on money from central government, due to delays with the Queenstown CBD upgrade and stage one of the arterial road project.
"This money is received from the government on a monthly basis as the construction is completed."
Interest expenses also cost the council $7.5 million more than planned for.
"This is a result of higher interest rates with the rise in the official cash rate, increased borrowings for the leaky building claim settlement, and the timing of some capital works."
The council did have more money to play with than forecast, however.
Revenue was over budget by two percent - that's $5.3 million - with $2.7 million coming from unbudgeted forestry income, $1.5 million from better than expected Covid-recovery seeing more money from rents and sports and recreation fees, and $1.2 million more than expected from consents from a still red-hot construction industry.
The full report to councillors can be read here.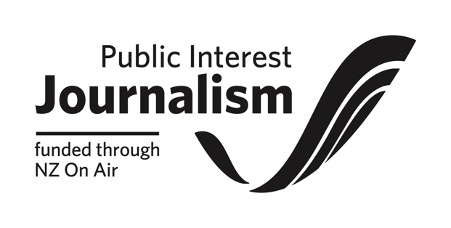 ---