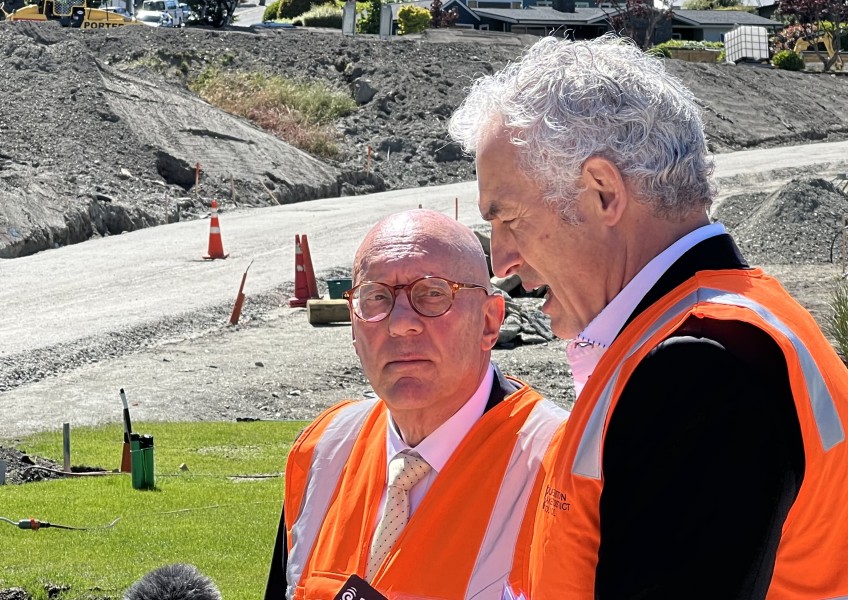 'A bit of a change': Boult to exit tourism chair on April 6
---
Exactly how much of a cash injection RealNZ received from a fresh group of Kiwi investors remains unknown.
Today RealNZ announced it had undertaken one the of largest private capital raises in New Zealand tourism bringing in investors including Milford Asset Management, Xero founder Rod Drury, investor Jonty Edgar, developer Martin Dippie, and Sistema Plastics founder Brendan Lindsay.
The company's founders, the Hutchins family, also invested in the equity raise and will retain a majority shareholding in the business.
Milford Asset Management, investing through one of its private equity funds, will be the largest shareholder behind the family.
However, RealNZ chief executive Stephen England-Hall says any further details on the value of the investment, or the share price or shareholdings, will not be made public.
Crux understands RealNZ has been on the hunt for further investment for some time.
Current RealNZ chair, Queenstown Lakes District Mayor Jim Boult, will finish in his role from April 6, Mr England-Hall says.
"It's pretty normal for a considerable equity raise. You normally have a bit of change - things like your constitution and your shareholders agreement. And, along with that, changes in board membership as well.
"Jim has been instrumental in what we've been doing in terms of raising capital, and has been an absolute champion for the district, during the last couple of years in particular, and for our business too.
"I can't speak highly enough of the work that he's done for the organisation, and the support he's given myself and the management team in terms of guiding us through the process we've been through over the last period of time has been phenomenal."
But, it's inevitable new investors will have their own views in the composition of the RealNZ board, Mr England-Hall says.
"They'll want to put together their own go-forward team."
Timing is often everything, particularly when it comes to investing, Mr England-Hall says.
"The process has been running for some time and, of course, closed just recently. And, as a consequence of that, you'd actually argue that the investors have got in pretty much at the right moment - just as announcements came through about borders and restrictions being eased."
The funding boost will deliver RealNZ some of the certainty hasn't had the luxury of during the global pandemic, Mr England-Hall says.
"It obviously helps us really accelerate some of our programmes, which is pretty exciting."
What exactly is on the horizon?
"Well, that's kind of giving away all the secrets," says Mr England-Hall.
He did say RealNZ's recent rebrand towards being a conservation business, enabled by tourism, was attractive to its new investors.
"Some of our initiatives there, around having a lighter footprint and projects for decarbonisation and things like that, are going to get a bit of a boost.
"But I can't really give you any details on which sort of other initiatives we're going to push forward with."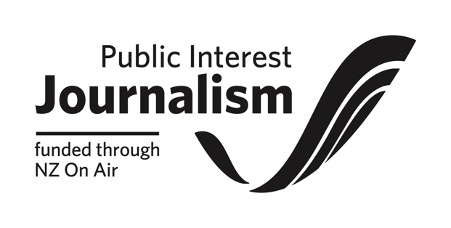 ---