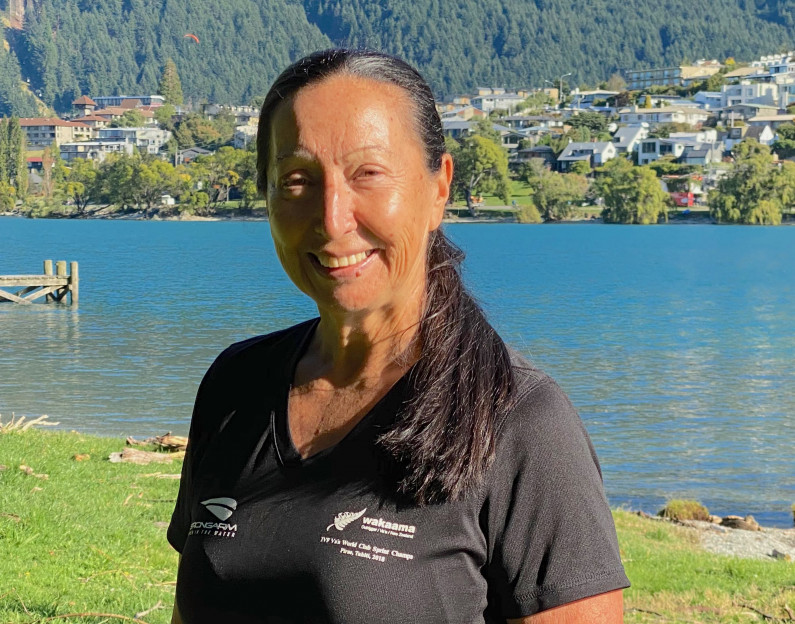 Wakaama - Queenstown's Cultural Bridge
Queenstown lacks cultural diversity, but one amazing woman, Frances Piacun is providing a bridge between Maori and European cultures. She heads the local Wakaama club where Maori and Pakeha literally paddle side by side. At 70 years old Frances is an inspiration to all of us - the perfect person to honour today - International Women's Day.
Filmed, directed and edited by James Haskard in partnership with Two Bearded Men, supported by funding from New Zealand on Air. Producer: Peter Newport.