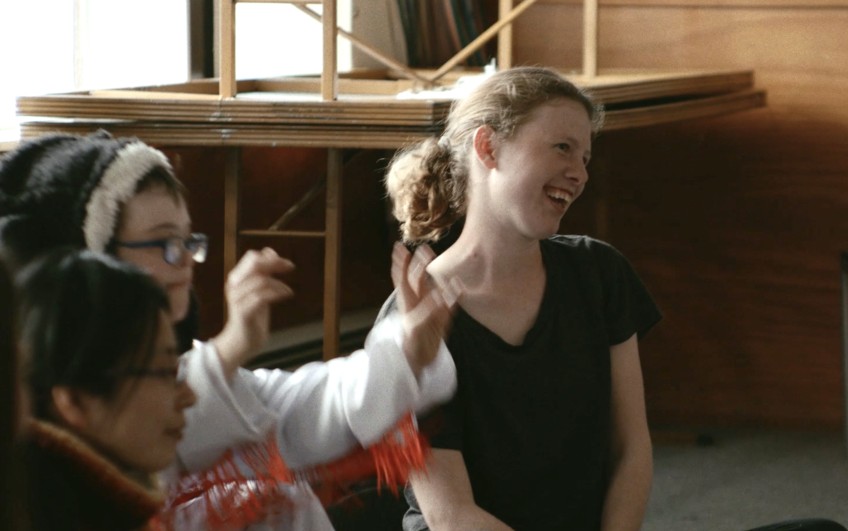 Southern Lens - We are perfect as we are
---
For this group of Wanaka families, the lack of support for their intellectually disabled kids nearly drove them out of town. Instead, they started Mint Charitable Trust to build their own support — and show the rest of the country how it can be done.
Mint gives these kids a place to express themselves, to interact with each other as well as the community and, importantly, a place to go without their parents. As it grows, it's showing just how much the vulnerable in our isolated communities need support. Their next step? Finding out how to reach more people.
Shot and edited by James Haskard, produced by Georgia Merton in partnership with Two Bearded Men using funding from NZ On Air.


---