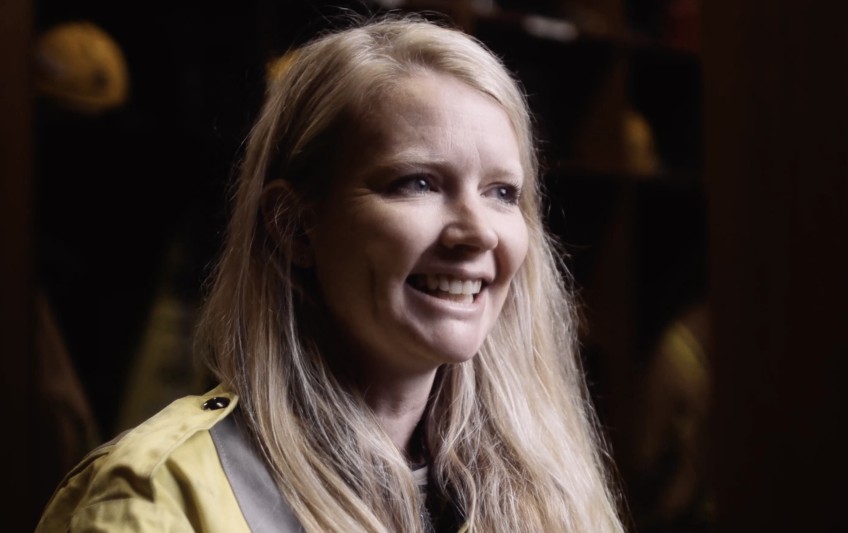 Southern Lens - Wanaka's Firefighters
---
We all know that our local volunteer firefighters are genuine heroes but what makes them do what they do - and how tough is it to know the victims of fires and accidents as your neighbours, friends and even family?
Producer Georgia Merton and videographer James Haskard spent time with Wanaka's volunteer firefighters to discover the reality of responding to that siren whenever they are needed - not just for disasters but even for the birth of new babies.
Produced in partnership with Two Bearded Men using funding from NZ On Air.
xxx


---