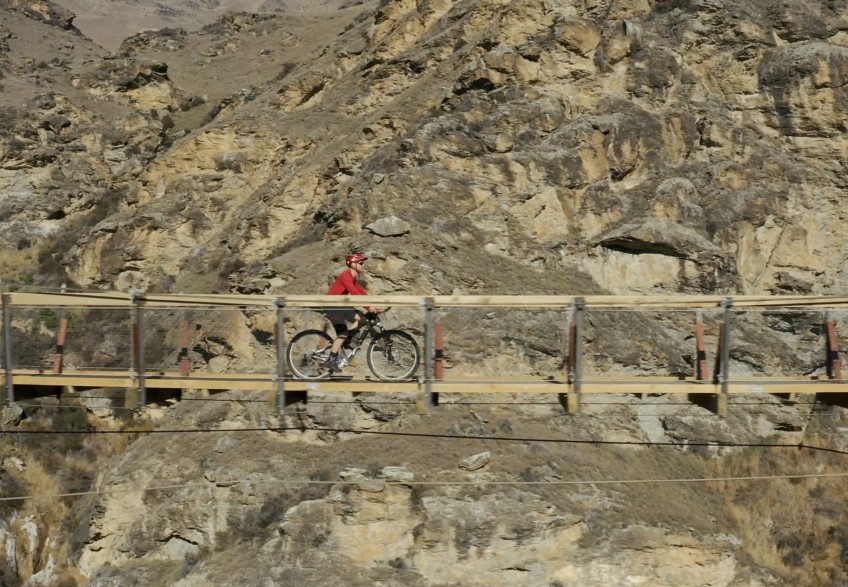 Southern Lens - The Ultimate Bike Trail
---
There's regular bike trails - and then there's the new Lake Dunstan Trail being built between Clyde and Cromwell.
The Southern Lens team spends time this week with the engineers literally blasting and bridging their way through the Cromwell Gorge. We preview some of the stunning - and slightly scary - cantilevered trail sections that hang over the lake as well as trying out the new bridges - all in celebration of a growing, sustainable class of tourism where everyone is a winner.
Shot and edited by James Haskard, produced by Georgia Merton in partnership with Two Bearded Men using funding from NZ On Air.


---