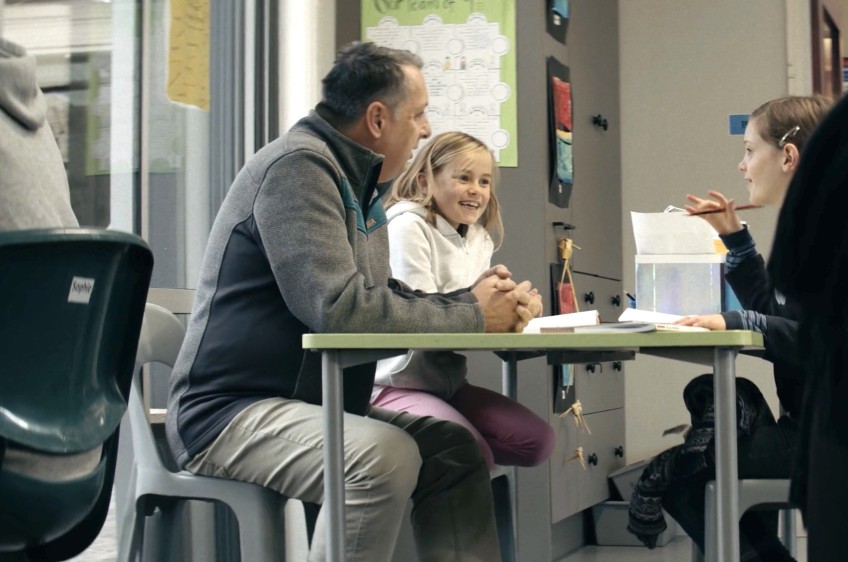 Southern Lens: The school with nine pupils
---
Tucked in the mountains between Hawea and Haast, Makarora is a community so small you could almost miss it.
But off the main highway is the second smallest school in the country - where a husband and wife are principal and teacher, a mother drives the bus but also acts as librarian, teacher aide and school trustee, and her daughter is the eldest in the class of nine.
Some might wonder whether a village of just 81 justifies a school, but those who keep it running fiercely defend Makarora School, saying children deserve to go to school where they're brought up.
Upon stepping into the little classroom - warmed by a log burner on a winter morning - it's quickly clear why the kids are eager to climb on the bus each morning, this is a family.
Thank you to everybody at the school for being involved, and sorry we couldn't include teacher Melanie Barlow, who was away on the day of filming.
Shot and edited by James Haskard, produced for Crux by Isobel Ewing in partnership with Two Bearded Men using funding from NZ On Air.


---