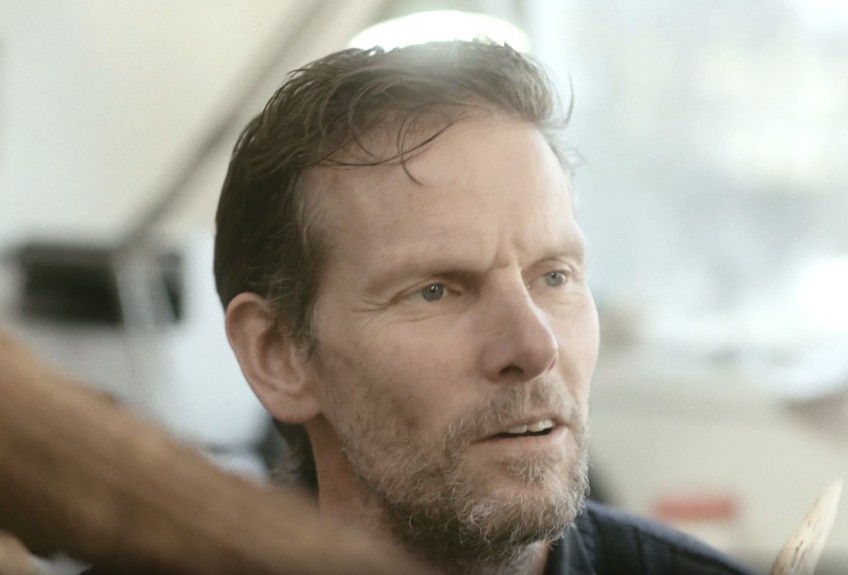 Southern Lens - The Art of Taxidermy
---
"No pets, no people, no politicians."
Those are the rules of engagement for fourth generation Arrowtown taxidermist David Jacobs.
David talks with the Southern Lens team about the science and the art of how he makes a living, how the post Covid world is seeing a resurgence of cottage industries and the extraordinary, and touching, relationship David has both with his rural clients and the animals he brings back to life.
Shot and edited by James Haskard, produced by Georgia Merton in partnership with Two Bearded Men using funding from NZ On Air.


---