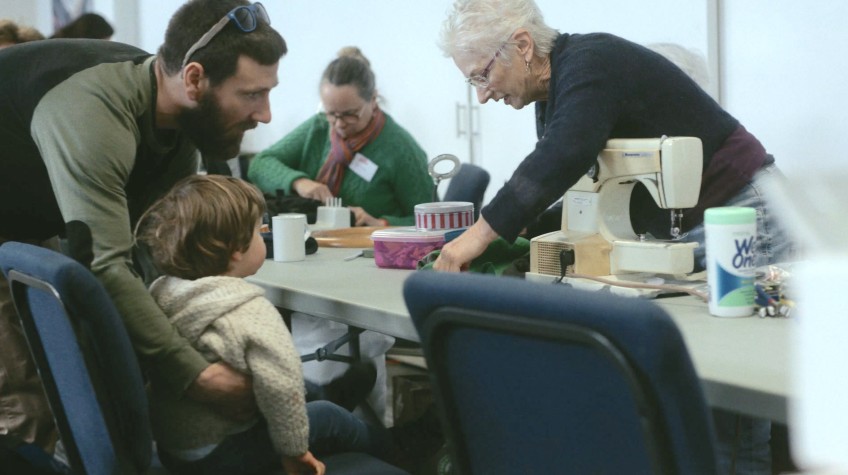 Southern Lens - Repair Revolution
---
Our throw-away culture has us throwing endless 'broken' things in the landfill, but Wanaka Wastebusters is staging a revolution: a Repair Revolution.
It's anti-consumerism in action, and brings together the fixers, menders and tinkerers of all kinds to share their skills and keep our stuff in use for longer. This weekend was the first of a series of workshops in the region, bringing the community out to start the revolution.
Shot and edited by James Haskard, produced by Georgia Merton in partnership with Two Bearded Men using funding from NZ On Air.


---