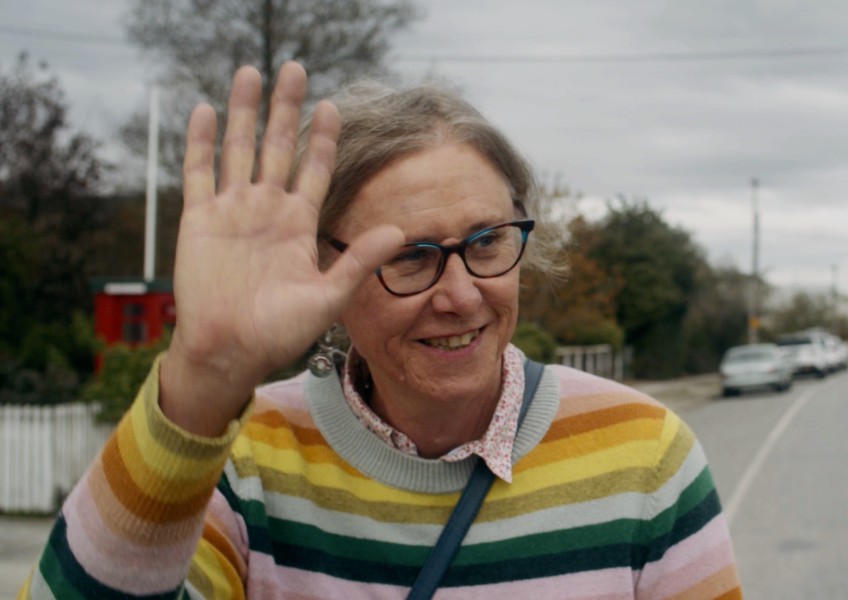 Southern Lens - Kyle Mewburn
---
"For 55 years I was a girl in a boy-shaped box."
They're the words of celebrated Central Otago children's author Kyle Mewburn in Faking It: My Life in Transition, her true-life story and her first book for adults.
To the outside world, Kyle was a brother, a son, a mate, a husband, and an award-winning writer. On the inside, she was always female.
It was a secret she kept for 50 years before coming out as a trans woman in the small town of Millers Flat in Central Otago, where she lives in the house she built with a grass roof.
Produced for Crux by Kim Bowden, shot and edited by James Haskard, in partnership with The Beards using funding from NZ On Air.


---