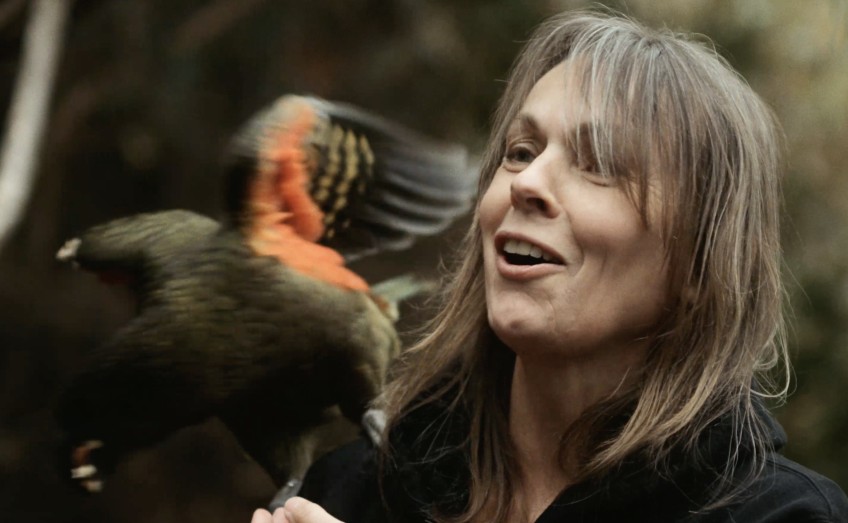 Southern Lens - Kea Conservation
---
If anyone loves their work, and as a result is a genius at doing it, then that person has to be Tamsin Orr-Walker.
She's just been awarded the MNZM by the Governor General for her work with the Kea Conservation Trust and we can see why.
The Southern Lens team spent time with Tamsin, discovering that these cheeky, endangered mountain parrots have had a bounty on their heads until the 1980's with 150,000 being killed as a sheep-attacking pest.
Tamsin says the birds are easy to love with the intelligence of a four year old child and their "naughty and incredibly inventive" nature is easy to identify with for New Zealanders.
She calls on alpine visitors and skiers not to feed the birds as part of the Trust's campaign to see Kea survive and thrive.
Shot and edited by James Haskard, produced by Georgia Merton in partnership with Two Bearded Men using funding from NZ On Air.


---