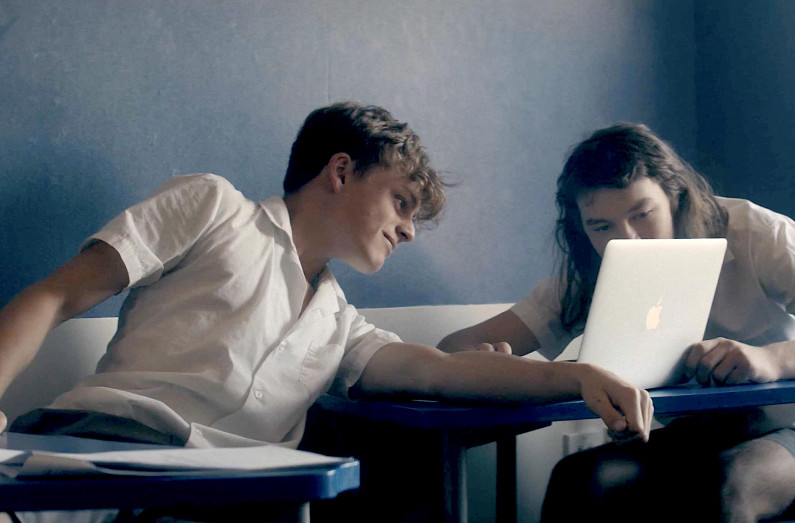 Southern Lens: Falling through the cracks
Everyone is aware that many very capable students fall through the cracks of our NZ education system. But a new school scheme in Central Otago has boldly addressed that huge problem - and now the initiative is starting to spread. Time to get rid of our "cookie cutter" education templates?
Produced for Crux by Kim Bowden, shot and edited by James Haskard with support from NZ On Air.