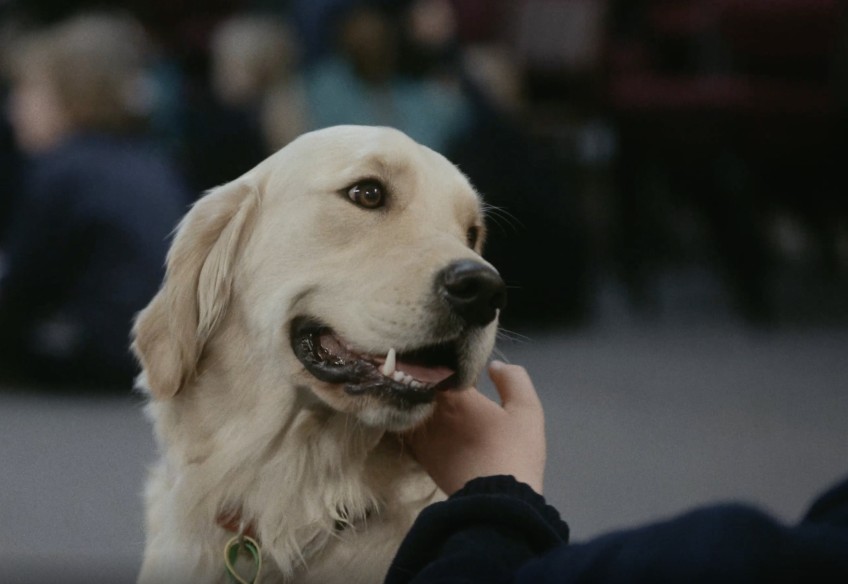 Southern Lens - Cromwell's school dogs
---
As both primary and secondary school students come under increasing pressure from a complex world, can school animals help relieve stress and increase well-being?
Two golden retrievers at Cromwell's Goldfields Primary School provide evidence that the theory is true. Meet Ruby and Rosie who are considered part of the school staff and even appear in the school's official annual photographs.
Shot and edited by James Haskard, produced by Kim Bowden in partnership with Two Bearded Men using funding from NZ On Air.


---