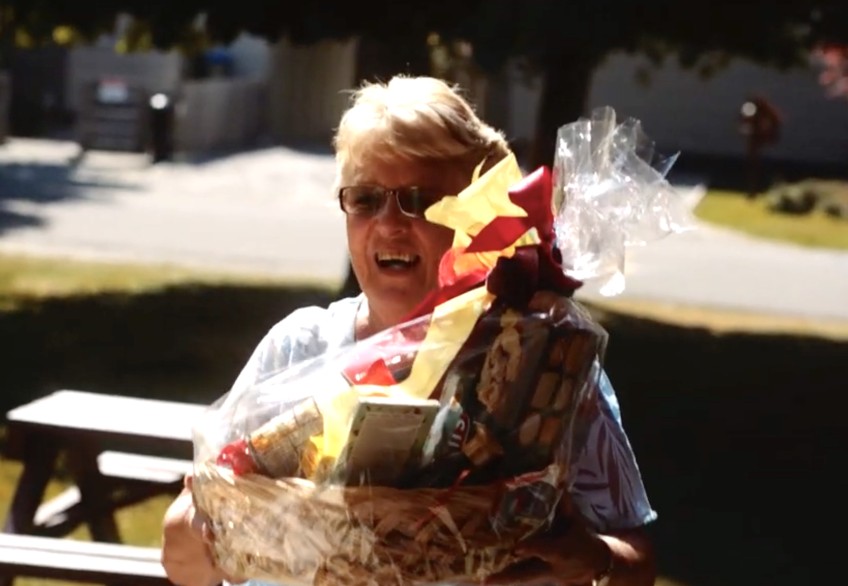 Southern Lens - Baskets of Blessing
Mar 13, 2020
---
It does not matter if you are rich or poor, young or old - Baskets of Blessing in Queenstown will deliver food, flowers and gifts whenever residents are going through a tough time. Nominations are confidential from friends and neighbours - and the system has grown from being tiny to an almost industrial scale.
What's even better, is that they use unsold food from supermarkets to make hundreds of free meals for their baskets. It's entirely run by volunteers - and is a shining example of community spirit and love.

Reach out to them at www.basketsofblessing.co.nz if you'd like to help out or you know someone who needs support.

Filmed, directed and edited by James Haskard. Produced by Peter Newport for Crux, in partnership with Two Bearded Men using funding from NZ On Air.
Check our other charity profiles:
Lakes District Air Rescue Trust - Jules Tapper to the Rescue.

---