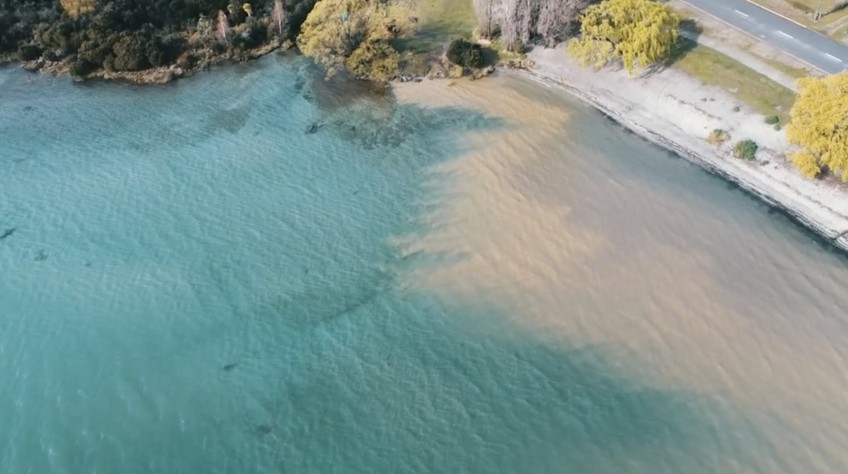 Lake Wanaka - Death by a thousand spills
---
Pollution and contamination have gradually increased in Lake Wanaka as the local population has grown. In this episode of Southern Lens we join the Wanaka Swim Club who say the pollution continues to get worse as the local council just talks a lot - and does little.
Made with partners Two Beared Men using funding from NZ On Air. Produced by Crux Wanaka reporter Georgia Merton.
Main Image: Sewage spills into Wanaka's Bremner Bay this week after a pipe blockage.


---