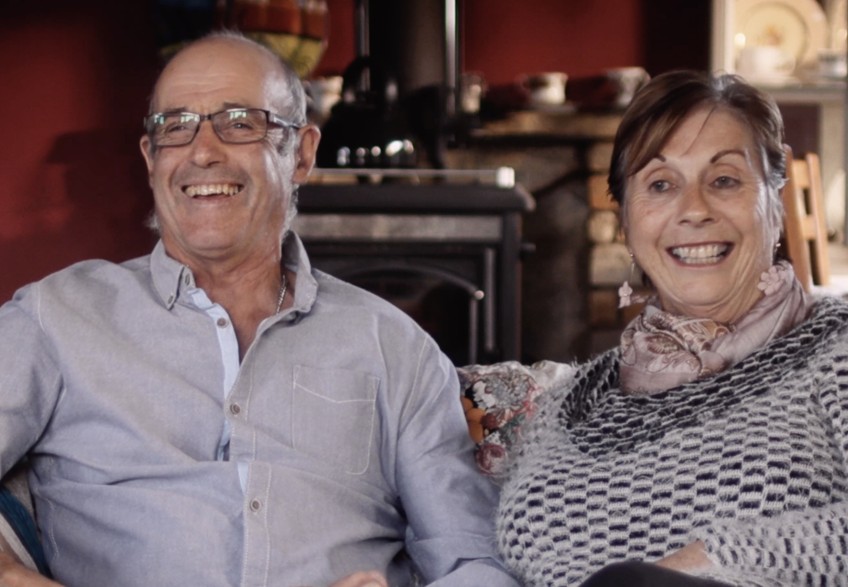 Cromwell Cares - A Love Story
---
Southern Lens.
We are all familiar with the idea that success breeds success, but in Cromwell during the Covid 19 lockdown the idea that one woman had to help others proved to be contagious in the very best of ways.
The chain began with a cafe manager and a "love goddess" and then spread to florists, cake makers, photographers and small army of other small business owners.
The result? A bit of pure magic that also happened to be very Cromwell - and very special.
Filmed, directed and edited by James Haskard, produced by Kim Bowden - in partnership with Two Bearded Men using funding from NZ On Air.


---