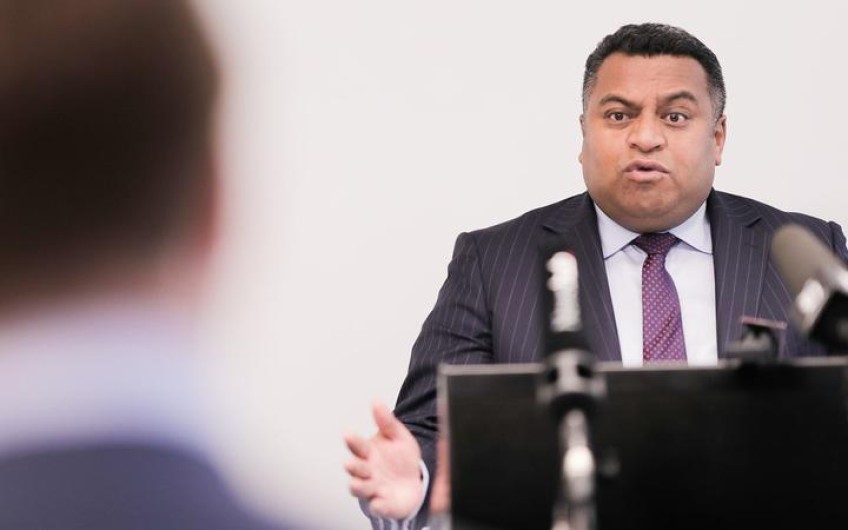 Work to begin on business case for new RNZ, TVNZ public broadcaster
Feb 07, 2020
---
Broadcasting Minister Kris Faafoi has confirmed work will begin on a business case for creating a new, super-sized public broadcaster, as reported by RNZ last month.
Faafoi was making the announcement at the New Zealand Broadcasting School in Christchurch.
He said Cabinet has approved a business case to examine the viability of establishing a new public media entity as an independent multiple-platform, multi-media operation.
Final decisions about the future of RNZ and TVNZ will be made once the business case is completed.
"The government must ensure New Zealanders have a strong independent public media service for decades to come, which means ensuring public media assets are fit for the future and able to thrive amid the changing media landscape," Faafoi said today.
"It's well known that New Zealand's media sector, both public and private, is facing unprecedented challenges with competition from the likes of Google and Facebook, declining revenue shares, and changes in when and how audiences access their information and entertainment.
"That presents risks for the future viability of New Zealand's public broadcasting operators, RNZ and TVNZ, and the government needs to address those risks," Faafoi said.
He said PricewaterhouseCoopers will conduct the business case, and it is expected to report back by the middle of this year.
New Zealand First broadcasting spokesperson Jenny Marcroft said her party supports the decision to commission a business case.
"We need to see what the options are, the design and cost, and the likely timeframes.
"As a former broadcaster myself, I understand that the currency of the media is trust, and New Zealand deserves a media voice that can be trusted, and is independent and fearless.
"In a media environment that is increasingly dominated by digital platforms, and people receiving their news from dubious sources. It is clear that the future of organisations such as TVNZ and RNZ are preserved", Marcroft said.
Last month RNZ reported that it understood Faafoi's original plan presented to Cabinet in December was to prepare legislation under urgency to disestablish RNZ and TVNZ, and then proceed with a business plan later this year.
However, RNZ understands Faafoi was told to go back and do more work on the original plan.
RNZ also reported last month that the amended proposal puts a specific emphasis on the fact the new company will be primarily a public service media outlet, and to ensure that is made crystal clear in any legislation, and through a charter.
That would also help to alleviate some of the strongly expressed concerns some ministers had about a "culture clash" - namely the risk the public broadcasting ethos could be subsumed by an aggressive commercial imperative once the new company was established and operating in the media marketplace.
As in the original proposal, the company would still have the ability to fund some of its operations through commercial or advertising revenue.


---