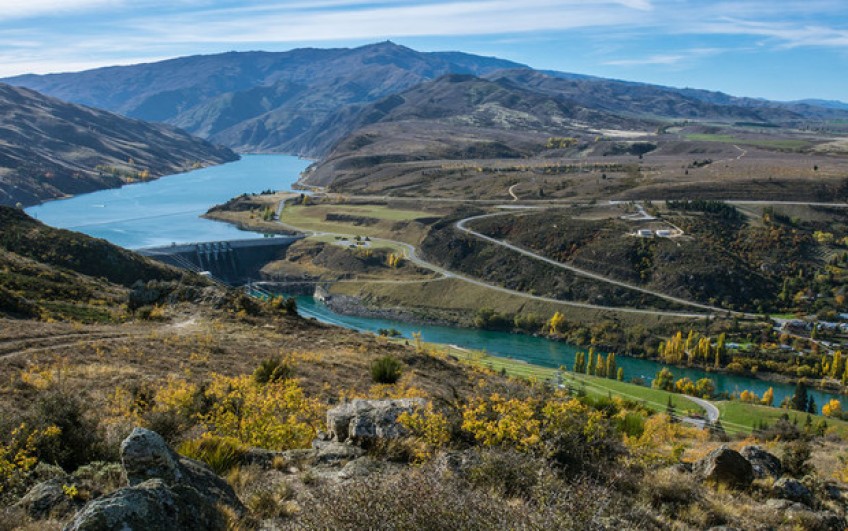 Work begins on new 52km Central Otago cycle trail
Jun 03, 2019
---
Work is underway to create Central Otago's newest cycle trail, after five years of planning.
The 52 kilometre Lake Dunstan Trail will run from Clyde to Cromwell through the Cromwell Gorge, past the Clyde Dam.
The first part of the trail is expected to be finished by this summer, with the rest due to be open by next year.
Central Otago Queenstown Trail Network Trust chairperson, Stephen Jeffery, says the trail will encourage visitors to stay longer in the region, and provide extra jobs and income to the communities.
The track will extend the well established Great Rides of the Central Otago Rail Trail and newer Roxburgh Gorge Trail.
Approval land use consent for the trail was given by an independent commissioner despite concerns about rockfalls on the trail, the Otago Daily Times reported in February.
The trail would be part of the $26 million New Zealand Cycle Trail Project.
It aims to construct 536km of cycle trails to connect Cromwell to other Central Otago, Queenstown and Wanaka trails, according to the Otago Daily Times.
The idea for the trail was first put forward in 2014, when a feasibility study expected it would cost just less than $6 million to complete.

---