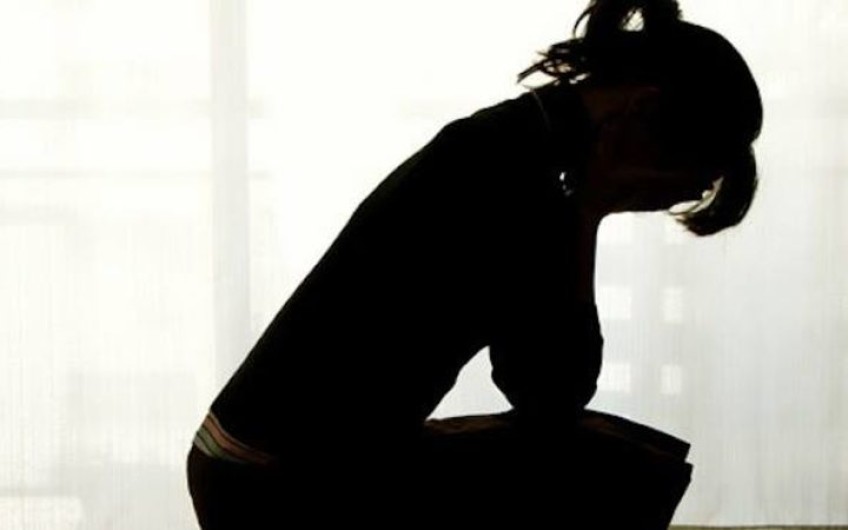 Woman ordered to pay 'likely' abuser $28k despite 'heinous' attacks
Jan 22, 2019
---
A judge has ordered a woman to pay her alleged abuser $28,000 despite finding it "likely" he assaulted and falsely imprisoned her in the 1980s in behaviour described as "heinous".
In September Justice Edwards dismissed Mariya Taylor's civil claim against Robert Roper and the Royal New Zealand Air Force (RNZAF).
In separate case in 2014, Roper was tried and convicted of 20 counts of sexual offending against members of his family and three other women between 1976 and 1988. This included the rape of his own daughter.
Roper - known to some as Groper Roper - denied abusing Ms Taylor while the two served in the RNZAF.
RNZAF denied she raised complaints with it. However, witnesses said he locked her in a wire-walled storage cupboard and she claimed it occurred once a month, sometimes for more than an hour, over years.
Ms Taylor sought damages against both Roper and the RNZAF for the mental harm she alleged was caused by Roper's actions between 1985 and 1987 at the Whenuapai air base in Auckland. Sixteen witnesses, including two experts, gave evidence at the trial over one-and-a-half weeks.
"I found it likely that Mr Roper had acted as [she] alleged, and that these acts were a material and substantial cause of [her] mental injury, namely, her post-traumatic stress disorder," Justice Edwards wrote in a decision released today.
"There can be no dispute that Mr Roper's conduct towards [her] was heinous."
Ms Taylor's lawyer described Roper's behaviour as "outrageous, disgraceful and deplorable" and admonished the fact he had not suffered penalty for his treatment of her.
However, because the Ms Taylor's claims were made outside The Limitations Act, and because there was insufficient evidence to support her claims of disability preventing her from making them earlier, Justice Edwards could not uphold the case.
Because Roper incurred costs while providing a legal defence, he was eligible to claim costs against Ms Taylor - and he did.
Roper originally claimed $55,638 against Ms Taylor, but Justice Edwards discounted the amount by 50 percent because of the time and money she herself spent on court proceedings. She was ordered to pay $27,819.
In today's decision, Justice Edwards said awarding the costs against Ms Taylor was not "punishment against the losing party, nor as a reward for the winner".
"[It] encourages litigants to consider whether there are cost-effective alternatives to court litigation to resolve the underlying dispute."

---