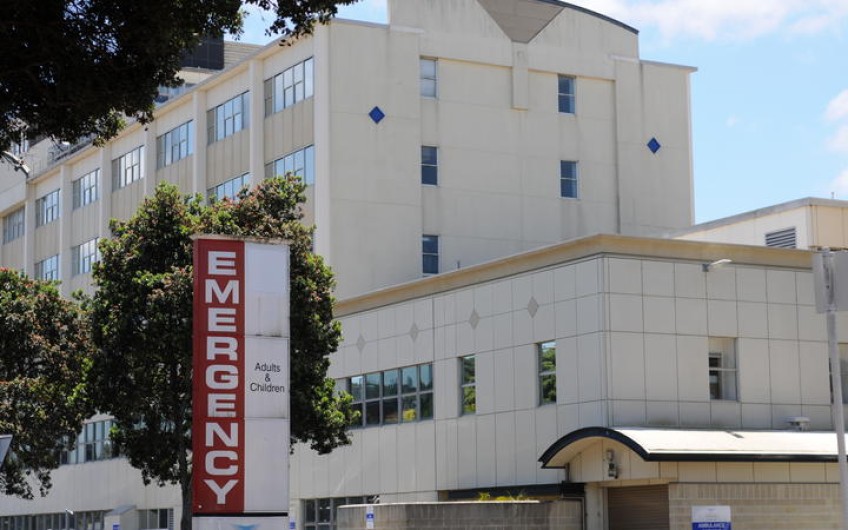 Wife of man who died of Covid-19 also battling virus in hospital
Oct 07, 2021
---
The country's latest victim of Covid-19 was a father of seven children whose wife is also battling the virus in hospital.
The 50 year-old man died in Middlemore Hospital yesterday, after 40 days in intensive care.
He was a deacon at the Assemblies of God Church of Sāmoa, the church linked to the outbreak's largest sub-cluster.
The man had underlying health conditions and was first admitted to Middlemore Hospital from home on 27 August.
Church spokesperson Jerome Mika said the community is grieving the loss.
"Everyone's really sad to hear the news. The church has been fasting and praying over the last few months because of the deacon that has passed away," he said.
"He was well respected and also quite active in the men's community of the church."
Mika said the church is supporting the couple's children.
He said the knowledge the funeral would be held during lockdown was also difficult.
"The awkward nature of level 3 and the restrictions, not being able to have a church funeral ... it's a really tough time for the family and the church community but we are going to be able to work through this."
The man is 28th person to have died from coronavirus in New Zealand since the pandemic began.
His death was announced at the 1pm briefing on Wednesday when 39 new community cases of Covid-19 were also reported, including nine in Waikato. Just one is unlinked to other cases.
There were 32 people in hospital with Covid-19, seven in ICU.


---