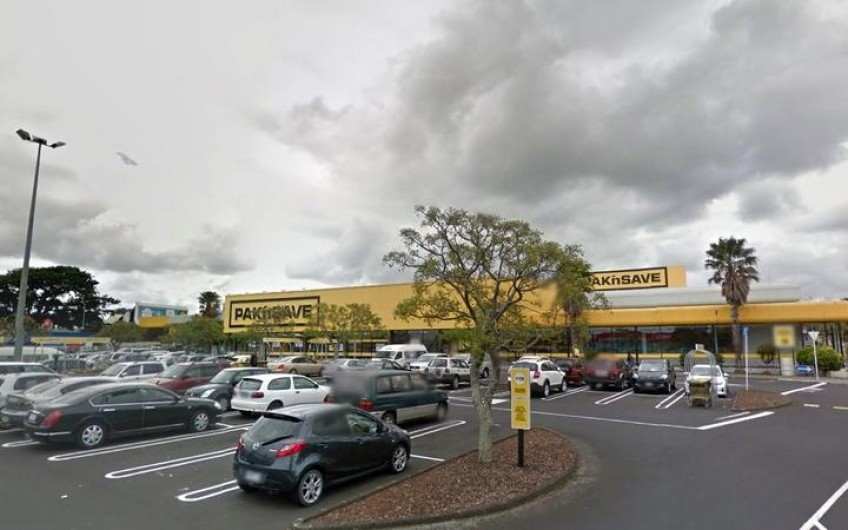 What you need to know: Three Covid-19 community cases in South Auckland
Feb 14, 2021
---
As the Ministry of Health investigates the three new community cases of Covid-19 in Auckland, here's what we know so far.
New Zealand is still in alert level 1.
Prime Minister Jacinda Ardern - who was expected to attend the Big Gay Out event in Auckland - is heading to Wellington this afternoon, where she will be briefed. An update on the ministry's response is expected this evening.
Who are the new cases?
The three new cases in the community are a mother, father and daughter from the same household in Papatoetoe.
There is one other household contact whose test results are yet to come in.
The mother
She works for laundry and catering company LSG Skychefs, which services planes at the airport. She was last at work on 5 February when she was not believed to be infectious.
Her main duties at the company involved laundry duties, but she was also involved in some of the packing and preparation of food.
There is no risk of her passing on the virus through laundry or food, the ministry has said.
When the mother developed symptoms, she and her daughter got tested.
The daughter
She is a year 9 student at Papatoetoe High School.
The school will be closed on Monday 15 February and Tuesday 16 February.
A testing facility is being set up at the school.
The father
He is a self-employed tradie. His positive result came in today and interviews are underway to identify his recent movements and who else needs to be tested.
What do their test results reveal?
Results from the genomic testing are expected this evening.
Which locations did they visit?
Pak'n Save Manukau
Two of the cases visited were there for a short time on Friday 12 February. The ministry is treating this as a possible exposure event.
People who were there between 3.45pm and 5pm should stay home, or call Healthline and get tested if they become symptomatic.
Taranaki
From 6 to 8 February, over the long Waitangi weekend, two of the cases travelled to New Plymouth where they visited tourist locations. Details about this visit are yet to be shared by the ministry.
Who needs to get tested?
At Papatoetoe High School, staff, parents and caregivers are being contacted about what they should do if they are close or casual contacts.
If people visited the locations of interest at the times stated, they need to get a test and isolate until a result is returned.
Testing centres
In Auckland, the hours for centres in Northcote, Balmoral, Henderson and Otara are being extended today.
The community testing centre in Wiri is also open today.
A testing centre will open at Papatoetoe High School from tomorrow.


---