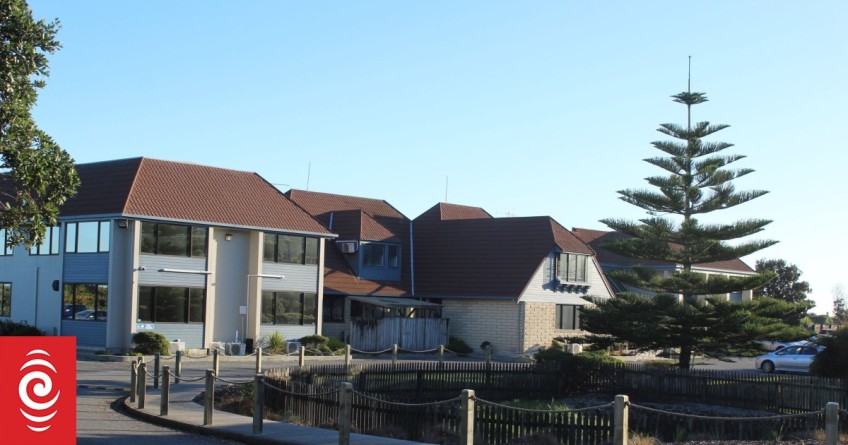 West Coast council drops Local Government NZ membership
May 10, 2023
---
The West Coast Regional Council has kicked to touch paid up membership of Local Government NZ.
In 2022, the council put LGNZ - the body which represents New Zealand councils - on notice that it might not renew its annual membership.
This year's annual invoice of $36,372 excluding GST failed to get backing at a council meeting yesterday.
It means the council is the latest local authority to drop its paid membership of LGNZ.
Chief executive Heather Mabin said the total bill to the regional council including GST was $41,828; aside from that paid within each district council area.
"The annual subscription costs more than $1 per head for each person living on the West Coast and approximately $1.80 per rateable rating unit," Mabin said.
The risks associated with the decision were considered minor.
"Attendance of LGNZ events would be as non-members, however, we understand that WCRC councillors and staff will not be excluded from events."
Mabin reminded the council that she and then chairman Councillor Allan Birchfield had met LGNZ last year over its misgivings.
The council subsequently decided to pay but the cost of membership was up 6 percent on last year, in line with inflation.
Councillor Frank Dooley advocated strongly to retain membership, noting the networking benefits of a recent LGNZ zone meeting in Queenstown, including guest speakers like Environment Minister David Parker and Local Government Minister Kieran McAnaulty.
Dooley said from his attendance at the meeting it was apparent all the councils struggled similarly with "an avalanche of reforms" from central government which had an impact on ratepayers' pockets.
However, Councillor Peter Ewen said his position had not changed since last year and he was "more inclined to be more opposed this time".
Higher per head cost for Coasters
The cost to Auckland of LGNZ membership equated to 30c per rating unit, whereas West Coasters faced a combined regional and district council membership cost of $5-$6, he said.
In light of the lack of traction promised by LGNZ to get the government to foot the bill for Te Tai o Poutini Plan - the blueprint for the new regional plans under the RMA reforms - he remained unconvinced, Ewen said.
Te Runanga o Ngati Waewae chairman Francois Tumahai also opposed, and he would prefer the membership fee to go towards enhancing the Mana whakahono a rohe (RMA iwi participation arrangement) between Poutini Iwi and the council, he said.
Ewen noted that Auckland city had now dropped its LGNZ membership.
Speaking later yesterday, Greymouth Mayor Tania Gibson said LGNZ visited her council last week to advocate membership.
Her council had again expressed its misgivings - as it did last year.
"We've got them pretty much on notice; we're still not happy with the way LGNZ performs," Gibson said.
While there was evidence LGNZ could give value to the council on 'big picture' policy affecting councils, "the Three Waters debacle" still rankled.
"We don't feel we've been represented," Gibson said.
But the mayor was also torn. A big worry in stepping away was the $450,000 Mayors Taskforce money Grey had received through its LGNZ membership last round.
Westland Mayor Helen Lash said her council recently decided to retain its membership. She noted there was an election coming up soon for LGNZ executive positions.
"The council decided to stay with them ... it is a year by year decision because it's a cost. It's not massive, but you want to make sure you want to get the desired results out of what they advocate for," Lash said.
Local Government chief executive Susan Freeman told the regional council LGNZ was there to harness "our collective strength and support" when it was needed most.
"We bring local government together and we build strong connections with central government."
LGNZ was able to offer current policy expertise and a framework for councils beneficial in making submissions to the government, "as do our templates and guides".
Main image (Photo: Greymouth Star): The headquarters of the West Coast Regional Council.


---