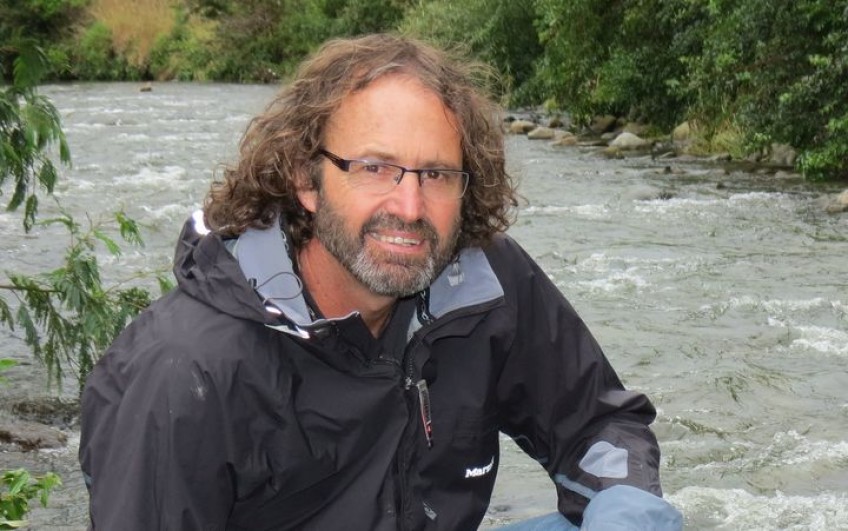 Water quality still dropping and tourists aware - scientist
Jan 15, 2019
---
A freshwater scientist says New Zealand is losing the battle when it comes to water quality.
Land, Air, Water Aotearoa - or LAWA - collates water data from the councils around the country and runs a swimming spot check project across 700 sites.
Based on the most recent results from regional council and unitary authority recreational water quality testing, 97 of the 700 sites were unsuitable for swimming in.
Freshwater scientist Mike Joy said water quality around the country was getting worse with more water being taken from waterways, intensive farming and climate variability across the country and higher temperatures.
He said waterways across the country were being closed to swimming because of toxic algae and E coli.
"I can't think of anywhere in the country that hasn't had warnings on lakes and rivers."
Dr Joy said this was not escaping the tourists' attention, "thinking they're coming to this clean, green country and then finding that every lake and every place they go to there's a ban on swimming in it, or there's a safety warning on swimming and beaches as well."
LAWA's swim site project lead and principal scientist at Hawke's Bay Regional Council, Anna Madarasz-Smith, said this season's swimmability had been similar to other seasons.
"Most of our open-coast beaches or beach areas have really good swimmability, high water quality, some of the areas where it can be a little bit more effected by rain are areas like rivers and tidal lagoons," she said.
Mrs Madarasz-Smith said this time of year, the quality of the water was highly influenced by rain, which there had been more of this summer in some parts of the country.
Rain washes contaminants off the land such as fecal material from farm animals, birds and dogs into the waterways, which can make the water unsuitable to swim in.
Recently, people have been being advised to stay out of the water at two popular swimming spots in Taranaki because of elevated E coli levels.
Taranaki District Health Board's medical officer of health, Jonathan Jarman, said on average the board got about seven notifications of people falling ill from swimming in rivers in the region a year, but there were no reports this year.
He said when councils start to put up warning signs at swimming holes it meant one in 20 people were likely to get sick from swimming at that particular site, but not all spots will necessarily have signs.
"When we look at it from a population health point of view it's quite a significant issue if there weren't signs."
Dr Jarman said if there was a warning sign it was best not to swim at these places.
He said he was always saddened when people couldn't swim.
"It's always a big disappointment if faecal contamination has closed a swimming spot."
The standard advice from DHBs and councils is for people to stay out of the water for three days if there has been heavy rain.

---