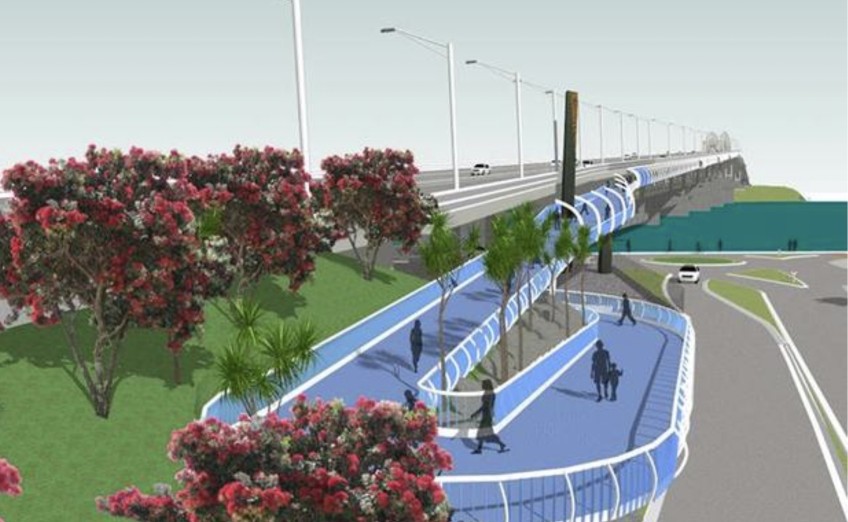 Over $51 million spent so far on cancelled Auckland cycle bridge
May 01, 2022
---
National is accusing the government of wasting money by securing prime office space for Auckland's cycle bridge staff, weeks before cancelling the project.
The party's transport spokesman Simeon Brown said a lease was signed for a 1000 square-metre office space in the Wynyard Quarter of Auckland, the most expensive part of the city.
Media reports suggest that the lease cost over $600,000 a year and runs through to 2023. Over $50 million was spent on consultants and engineering plans before the project was scrapped.
The bridge was to have cost over $700 million and the Government has now set aside $150 million for further costs, including looking at alternate harbour crossing options.
National claims the cycle bridge was cancelled just three weeks after the $600,000 a year office lease was signed.
Brown labelled it chaotic decision-making.
"Now you have an empty office sitting on the waterfront in Auckland.
"But more than that, why did the government think it was a good idea to hire some of the most expensive real estate for this project in the first place."
He said it was another case of wasteful spending by Transport Minister Michael Wood.

---