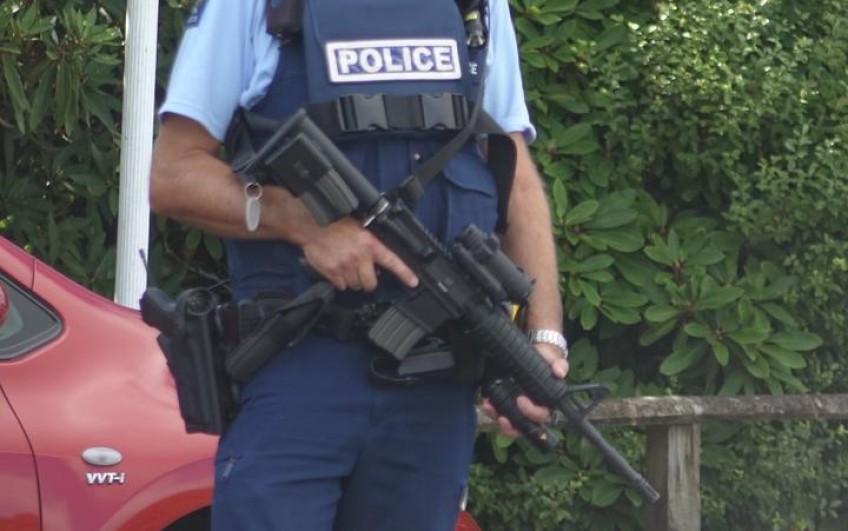 Two dead as police attend firearms incident in Wairarapa
Jan 13, 2020
---
Two people are dead after the Armed Offenders Squad was called to a property near Castlepoint about a firearms incident.
The Armed Offenders Squad were called to the Tinui property just before 5.30am.
Police confirmed two people had been killed. They said they were treating the deaths as suspicious.
The two people were known to each other, police said, and they did not believe there was further risk to the community.
Officers were likely to be investigating at the scene "for a number of days".
A spokesperson said more details would be released soon.


---