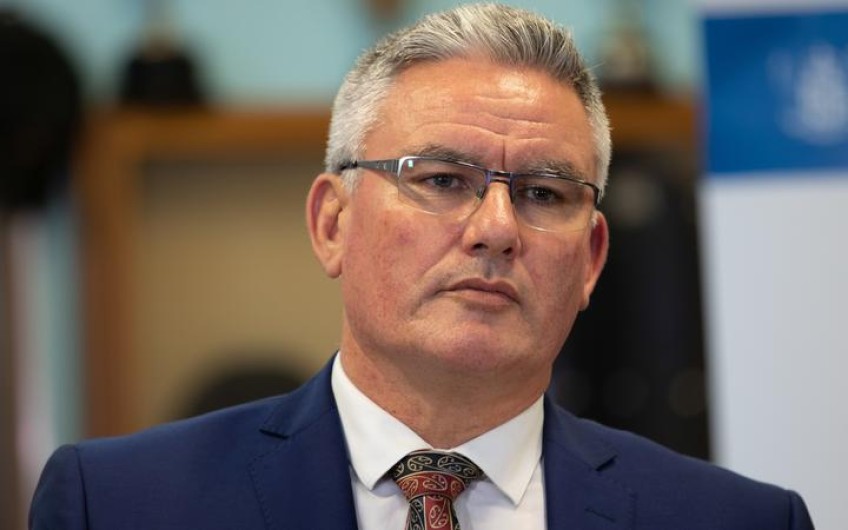 Travel industry meets with ministers to discuss support options
Aug 24, 2020
---
Tourism Minister Kelvin Davis and Immigration Minister Kris Faafoi are meeting with travel agent industry leaders to discuss support for their sector.
HelloWorld NZ executive general manager Simon McKearney, Flight Centre Travel Group NZ managing director David Coombes, House of Travel chief executive Mark O'Donnell and First Travel Group chief executive Malcolm MacLeod will attend from 4pm.
The industry has been speaking with the Ministry of Business, Innovation and Employment ahead of the meeting about a support proposal.
A group representative said the tone of the conversations with the ministry had been encouraging.
They were expected to discuss a support system focused on ensuring New Zealanders are able to access refunds and redeem credits, and a range of other support options.
"We believe there is an appetite for a support scheme, albeit under the expectations that were shared last week that the industry must reinvent and right-size in line with market conditions and prospects," the representative said.
"Previously received indications that an outcome might be reached during (today's) meeting have not transpired, despite efforts to be far enough progressed to do so."
The group has stressed previously that redirecting credit redemptions to domestic tourism operators and the role outbound travel can play in reigniting inbound travel would boost the return on any funds allocated to a support scheme.
A support system would need government sign-off before government and the agency sector work through the details and agree on the mechanics of any scheme.
The government advised earlier that Finance Minister Grant Robertson was not required to attend as he would be briefed afterwards.


---