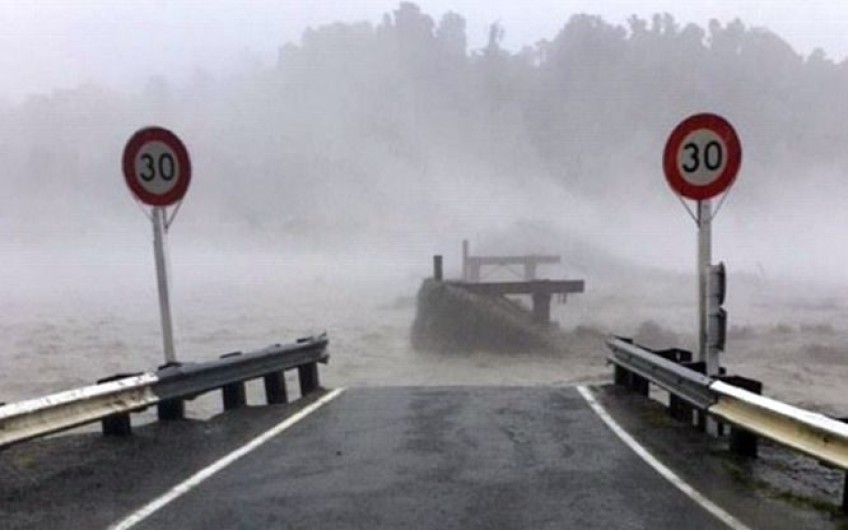 Tourism, rail, fibre investment slated for West Coast
Nov 30, 2018
---
Tourism, technology and dairy are set to benefit from a $140 million investment in the West Coast.
Regional Economic Development Minister Shane Jones has this afternoon revealed details of a Provincial Growth Fund package designed to strengthen the region's economy and create new jobs.
Top of the list is an $87.46m investment in tourism, including $40m to upgrade KiwiRail's TranzAlpine service with an additional premium service and extra carriage capacity.
Mr Jones said tourism is the second highest contributor to the West Coast economy, with one million people visiting the area every year.
"To see greater value from that sector, we want visitors to the region to stay longer and do more," he said.
Mr Jones revealed that $25.6m will be spent upgrading tourism infrastructure at Punakaiki and another $3.3m on building hot pools and spa facilities above Punakaiki Resort.
Upgrades will be carried out on Croesus Road, at the Blackball end of the new Paparoa Great Walk and Pike29 Memorial Trail, and on visitor facilities and environmental protection at the Oparara Arches in Karamea. A family-friendly rail trail will also be established between Westport and Charleston.
Residents on the West Coast will receive better access to digital connectivity, with $45m set aside to extend and improve internet access and mobile coverage across the entire area, including developing broadband infrastructure in and around Haast and Milford Sound.
Another $9.9m will be spent developing hi-tech milk segregation facilities at Westland Milk Products in Hokitika, which currently employs 430 people in Hokitika.
The facilities will allow the company to collect and process different types of milk products and milk, such as A2 milk and colostrum.
The PGF package also incorporates a $10m loan to kickstart a new garnet mining venture.
The project at Ruatapu will create up to 50 permanent, high-paying jobs, Mr Jones said, as well as boosting support industries like transport and trades in the region.
The full list of projects: $40m to upgrade KiwiRail's TranzAlpine service $32.8m to improve the region's ultra-fast broadband and mobile networks $25.6m to upgrade Punakaiki tourism infrastructure and improve the visitor experience at Dolomite Point $10m loan to develop a new garnet mine at Ruatapu, near Hokitika $9.9m to develop milk segregation processes to add value to milk products at Westland Milk Products $9.36m to create a 55km family-friendly walking and cycle trail from Charleston to Westport $5.7m to improve tourism infrastructure at Oparara Arches, to protect the unique environment and enhance visitor safety $3.5m to upgrade Croesus Road at Blackball, improving visitors access to Paparoa Track and Pike29 Memorial Trail $3.3m loan to build spa facilities and a Wellness Centre above Punakaiki Resort $0.4m to restore the historic Runanga Miners Hall


---