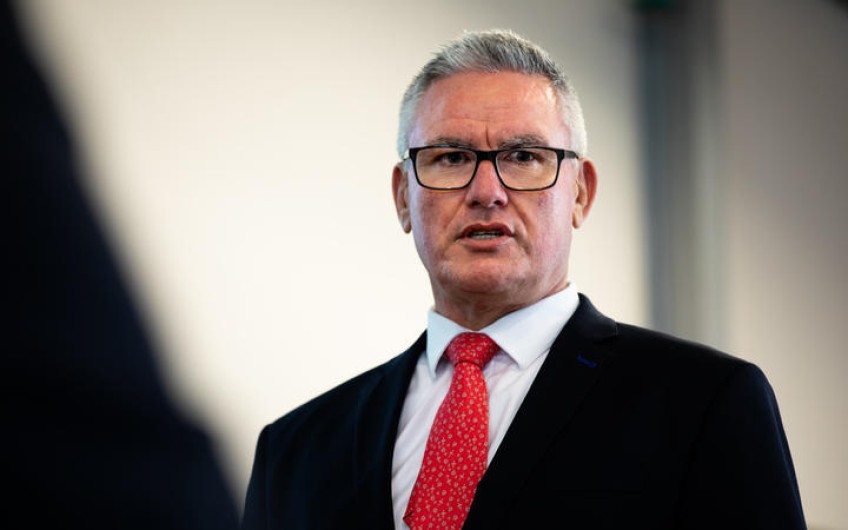 Tourism fund nearly dumped after struggling with accessing applicants
Sep 16, 2020
---
A controversial tourism fund aimed to save strategic attractions was nearly dumped after struggling to properly assess applicants.
Recently released ministerial briefing documents show official advice was overlooked during decisions on the Strategic Assets Protection Programme.
In a confidential briefing in July, the tourism minister's recovery group considered scrapping the fund - a move recommended by the Ministry of Business Innovation and Employment if the group couldn't agree during that meeting.
Ministry officials also urged against capped grants of up to $500,000 in a separate briefing, with concerns it will 'create perverse outcomes' and have high administration costs.
The group settled on 130 businesses to support despite considering scrapping the fund during a confidential briefing in July.
They also signed off on the capped grants that three quarters of the named successful applicants received.
About 40 percent of the approved business have yet to be named. The rest have been released in a table of funding recipients on the Ministry's website that said funding agreements for the grant portion of the funding had been signed off by the businesses listed.
It's updated periodically when more agreements are signed.


---