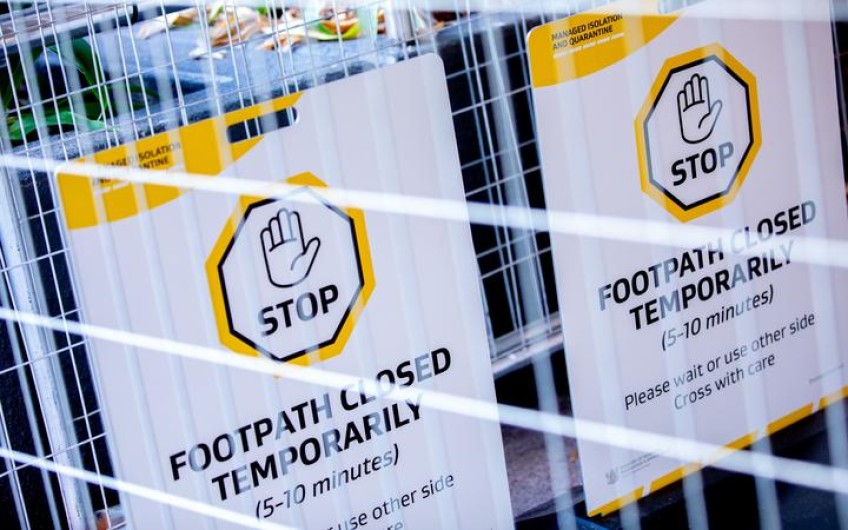 Three Covid-positive people escape Auckland MIQ facilities
Oct 20, 2021
---
Three positive Covid-19 cases staying at an Auckland managed isolation facility allegedly absconded last night.
There were two escapes involving three people who were staying at the Holiday Inn Auckland Airport managed isolation and quarantine facility in Māngere, South Auckland.
Two people left at about 5.40pm and were taken into custody five minutes later - after being seen leaving the managed isolation facility.
The Ministry of Health believes the public health risk is low.
In the second incident, at 9.55pm last night, a Covid-positive person who'd arrived from hospital asked to return home briefly.
A security detail accompanied that person, who was given 10 minutes to retrieve items.
When security checked, they found the individual had disappeared from the house.
Police have been notified and the person is still at large.


---