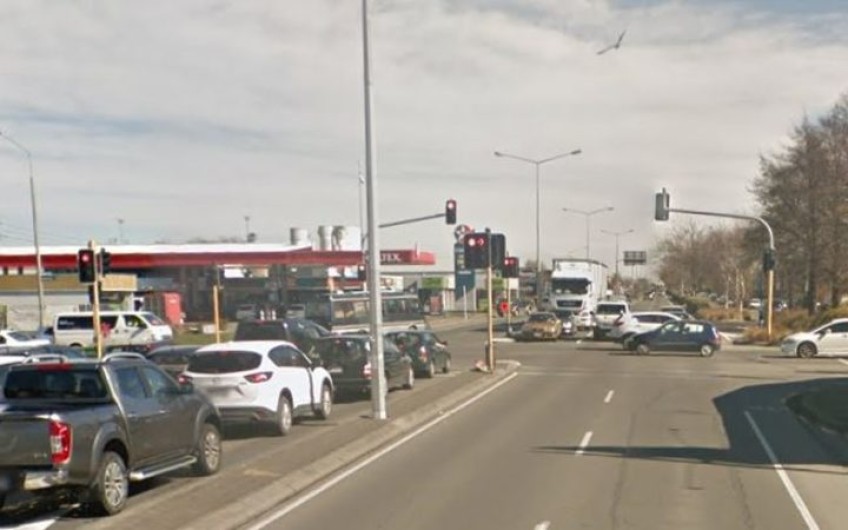 Three people dead in fiery crash after fleeing police in Christchurch
Jan 14, 2019
---
Three people are dead after police say they sped away from officers, ran over road spikes and crashed into a tree.
Police said they began the pursuit after a vehicle was seen speeding in the city centre at about 11.13pm.
They said it is believed the car continued to drive at speed on Blenheim Road.
Police said they weren't in pursuit of the vehicle at this stage but laid spikes in an attempt to stop the vehicle.
The vehicle hit the spikes and crashed into a tree, catching fire, they said.
Police said all three occupants died at the scene. They were working to notify and support their next of kin and the staff involved.
A police investigation has begun and the Independent Police Conduct Authority has been notified, they said.

---