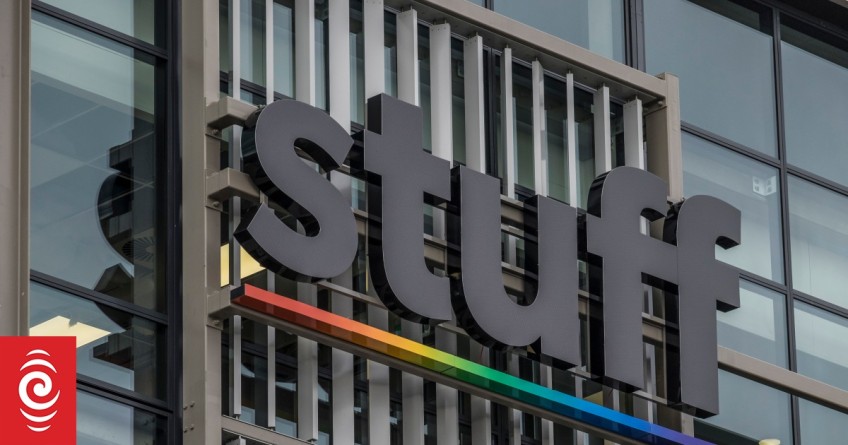 Stuff staff to strike over pay
Nov 28, 2022
---
RNZ understands union members at the media organisation Stuff are set to go on strike this week, because pay negotiations have stalled.
It's understood E Tū members have voted to begin strike action, which will this week involve staff stopping work two hours early from tomorrow until Friday.
This could be called off if there is progress in the negotiations.
Next week, a full-day strike is possible if industrial action continues.
As well as its news website, Stuff runs several newspapers, including the Sunday Star-Times, the Dominion Post and the Press.

---