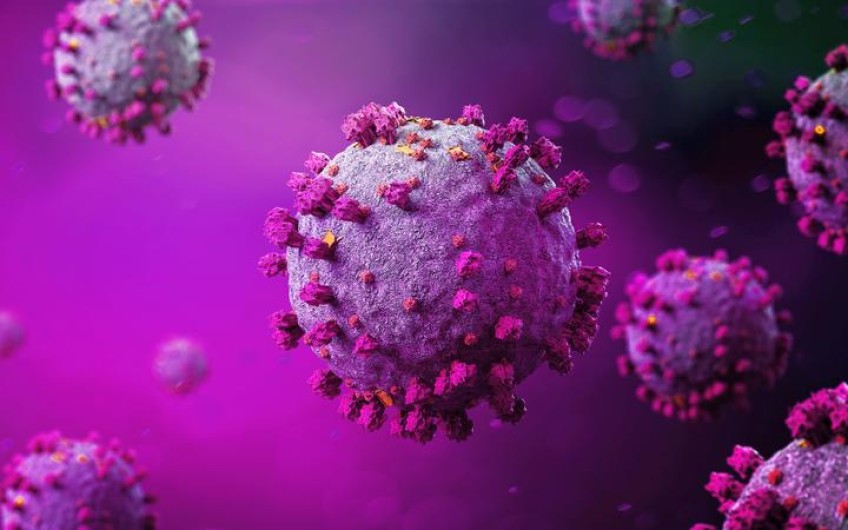 Saturday: 20 Covid deaths, 1101 new southern community cases
Mar 26, 2022
---
New Zealand's Covid-19 hospitalisation numbers have fallen sharply again, but the death toll has risen by another 20 people today, with 14,175 new community cases also reported.
In today's statement, the Health Ministry said there were 841 people in hospital, down from 899 yesterday. There are 27 people in intensive care today, the same as yesterday.
The Ministry said it was encouraging to see the total number of cases in hospital dropping.
"This is driven by a decrease in hospitalisations across Auckland, Waikato and Bay of Plenty, some of the first regions to be affected by Omicron."
The 20 new deaths bring the total number of people in New Zealand who have died with Covid-19 to 254.
One of today's deaths was a person in their 40s. The others included one in their 50s, three in their 60s, five in their 70s, six in their 80s, and three in their 90s. Twelve were men and seven were women.
One person was from Northland, six were from the Auckland region, five were from Waikato, one was from Bay of Plenty, one was from Tairāwhiti, one was from Hawke's Bay, two were from in Mid Central, one was from the Wellington region, and one was from Nelson Marlborough. The Ministry said the demographics for one of the deceased are currently unavailable.
Auckland health authorities said yesterday that Auckland's Covid-19 case numbers are now a third of what they were at the peak of the city's outbreak, but 100 people are being admitted to hospitals within the Auckland region each day.
There were 2652 cases reported in the Auckland region today, down from 2982 yesterday. The number of cases in Canterbury has also fallen from 2659 yesterday to 2402 today.
The remainder of today's cases were in the Northland (517), Waikato (1305), Bay of Plenty (878), Lakes (392), Hawke's Bay (770), MidCentral (707), Whanganui (322), Taranaki (513), Tairāwhiti (196), Wairarapa (196), Capital and Coast (869), Hutt Valley (474), Nelson Marlborough (599), South Canterbury (215), Southern (1101) and West Coast (52) DHBs.
There were 13 new deaths and 15,871 new community cases reported yesterday.
There were also 37 cases reported at the border. There have now been 586,157 cases of Covid-19 in New Zealand since the pandemic began.


---