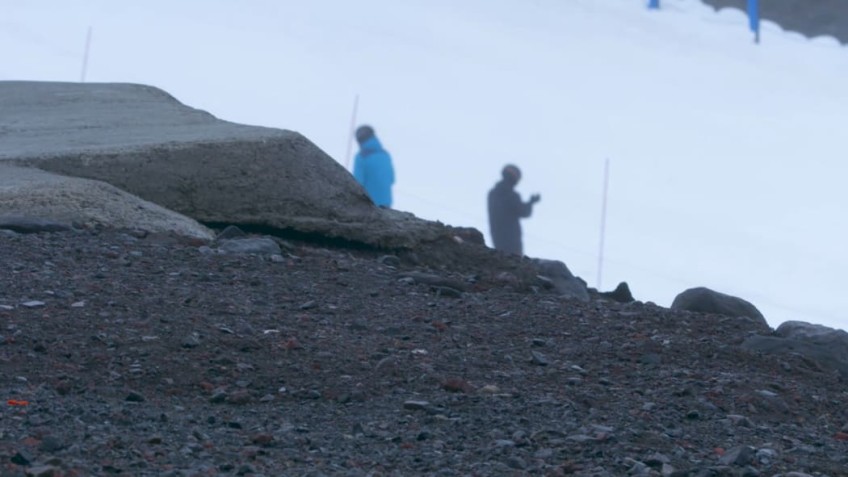 Ruapehu skifields hit by warm, wet winter, 130 staff lose jobs
Aug 26, 2022
---
One of the warmest wettest winters on record has put the skids on Mt Ruapehu's ski season, and cost 130 workers their jobs. That's a third of the staff working on the mountain's two main skifields.
The off-piste weather has hit the natural snow on both Whakapapa and Tūroa ski areas, but has also made it hard to create machine-made snow.
Tūroa is closed for the rest of the week with the operators saying it will need a significant snow dump to reopen.
TCB Ski, Board & Bike Ohakune owner Mike Wiggins said by the end of the weekend there might be some "much needed snow".
"I've been around the mountain since '73 and I've never seen Ruapehu as bare as it is... it's just the weather patterns... We've got northerlies instead of westerlies so unfortunately not a lot of snow."
He said the shortage of snow had not been predicted and the continual warm rain was surprising - which Nelson people had also experienced.
Wiggins said he was sympathetic to Ruapehu Alpine Lifts and he could understand how the business could not maintain its staffing numbers.
His business was fortunate because it had "mountain biking going crazy and that's enabled us to keep our staff on".
He was working with accommodation and transport providers as well as Visit Ruapehu to put up packages for visitors to the region.
"We did that last summer and over the Covid period and that proved to be a winner for us all to keep people coming. The restaurants are still doing OK.
"It is hard, it's damn hard out there but we've just got to keep the faith."
He said it was not just snow sports that drew visitors to the region, with the Ohakune Carrot Park and Ohakune Old Coach Road (for walkers or cyclists) attracting thousands of people each month.

---